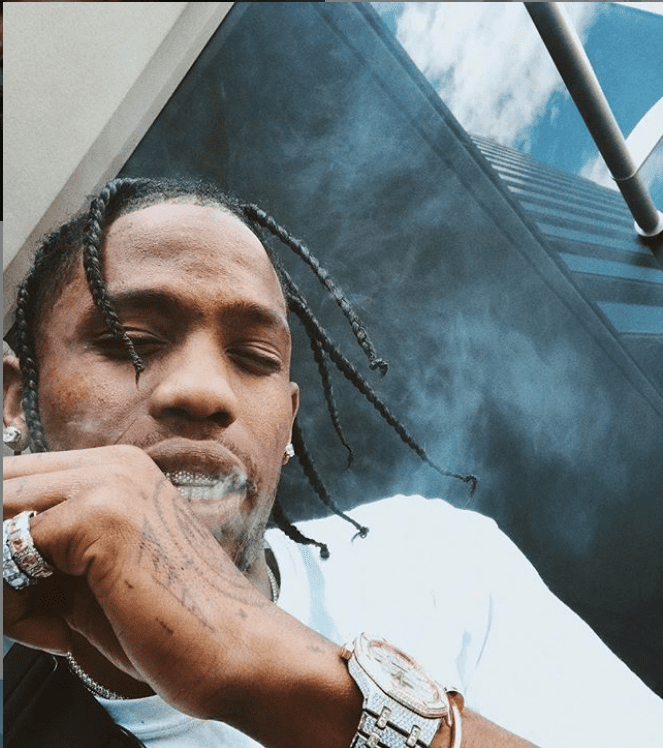 Since his arrest just before the 4th of July in Stockholm, Sweden, rapper A$AP Rocky has reportedly been kept in solitary confinement without phone privileges and no contact with the outside world, according to Blavity and XXLMag. 
The 30-year-old A$AP Mob member, whose real name is Rakim Myers, was seen on video hurling and bodyslamming a Stockholm man to the ground before A$AP's team moved in to punch and kick the unidentified man. Another video seems to show that A$AP and his crew were acting in self-defense and told the men who were following him to move away and walk in another direction multiple times.
The video also shows one of the Stockholm men throwing a headset at A$AP's bodyguard.
Despite this, A$AP Rocky was apprehended and charged with aggravated assault, which has since been reduced to assault.
https://www.instagram.com/tv/BzazIJKHio6/?utm_source=ig_embed
The New York Times and other outlets report that prosecutors successfully argued to keep A$AP in confinement for two weeks, fearing that he would flee the country before local police could complete the investigation.
Henrik Olsson Lilja, A$AP's attorney, said his client is going to miss out on major pay dates due to canceled concerts appearances. He already missed out on the gargantuan Wireless Music Festival in London over the 4th of July weekend.
"He, of course, is very disappointed and this is a catastrophe for his tour," Lilja said according to Blavity. 
Worse for A$AP Rocky are the legal repercussions if investigators and prosecutors prove A$AP was in the wrong in that violent episode. Fellow A$AP Mob member A$AP Ferg said Rocky could be staring at six years if found guilty.
https://www.instagram.com/p/BzjMA64nAEy/?utm_source=ig_embed
Travis Scott, the boyfriend of Kylie Jenner, shouted "Free Rocky" during the Wireless festival in London, according to Complex magazine, while hashtags #FreeRocky and FreeA$AP have been trending on Twitter.