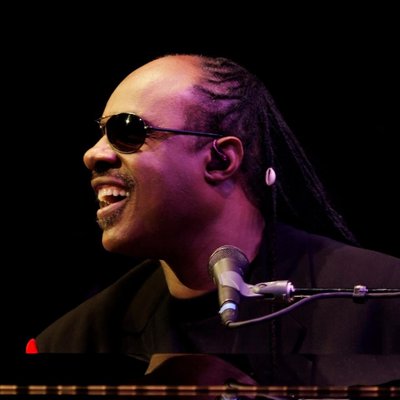 Motown music legend Stevie Wonder's medical condition is reportedly grave. One of the most prolific and influential songwriters in American history is going to require a liver transplant after unsubstantiated reports had swirled for months that he is suffering from liver failure, TMZ reports.
The "Part Time Lover" and "I Just Called to Say I Love You" mastermind broke it down to his hometown audience in Detroit as to why he will take a moratorium from performing, according to a fan in the audience.
The moment, this evening at Hyde Park, Stevie Wonder told us why he would be taking a break from performing…. pic.twitter.com/pwfjnczGKx

— Aleem Maqbool (@AleemMaqbool) July 6, 2019
Fortunately, Wonder's medical team has found an acceptable donor. Stevie
tried put the audience's minds at ease by telling them "I'm all good, I'm all good, I'm all good."
The Detroit Free Press had already reported that sources close to the singer said Stevie was battling a "serious but manageable" medical problem. He was already taking steps to rectify the issue, but now the transplant will require Stevie to take a respite from the rigors of the road.
According to Billboard and Rolling Stone, the 69 year-old musical genius born Stevland Hardaway Judkins, has sold over 100 million records and has won more than 25 Grammy Awards, making him one of the most commercially successful and most awarded music artists of all time. He also won an Oscar for the Best Original Song for "The Woman in Red" in 1984. Stevie has been inducted into the Rock-N-Roll Hall of Fame, the Songwriters Hall of Fame and has a star on the Hollywood Walk of Fame.