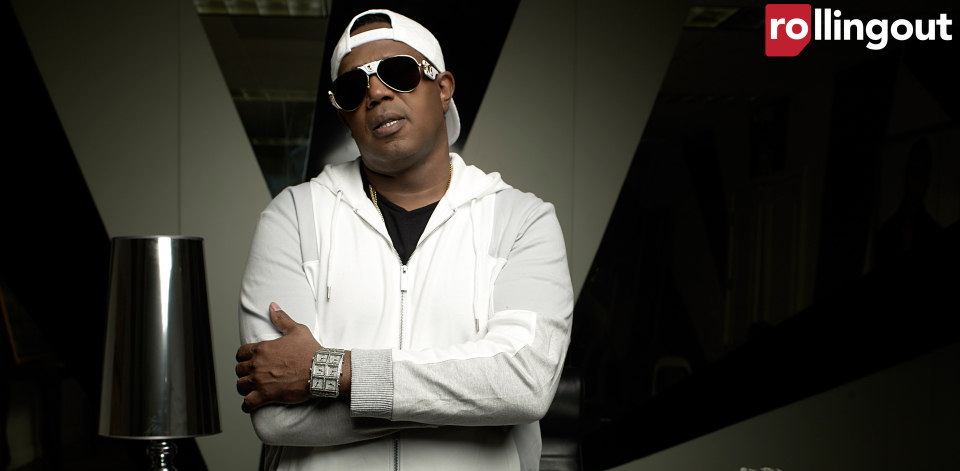 Master P mastered the business of music during the 1990s as the CEO of No Limit Records. Now he's aiming to take over the film industry.
During a recent interview with this publication, the New Orleans-raised businessman discussed his new film, I Got the Hook-Up 2, and shared his thoughts on why Black filmmakers should consider the production side of the business.
With I Got the Hook-Up 2, you're funding this film and want others to do the same. Why is it important for filmmakers to own their stories?
People don't realize how important it is for us to own our own movies. A lot of these movies are made about our lifestyles and we don't benefit at the end. Yeah, we create a lot of stories. But how can we put money back in the community? We only own 5 percent of of the production budget in Hollywood. … With Black Panther, we were so excited to see Black faces in a movie of that magnitude. But after the movie made billions of dollars, how much came back to our community?
Let's talk about the production side. How are producers paid when it comes to movies?[Production] is where the real money is. It's behind the scenes. I don't know what Michael B. Jordan makes for his movies. But it's nowhere near what the producers of the movies made. We have some of the top actors and actresses right now making $20 million a movie. So if you get $20 million a movie, why not take $10 million and invest in yourself? Spider-Man costs over $100 million, but it's going to make over $1 billion. How do we get to those type of budgets? We have to start with making movies that we own and take advantage of those niche markets until we build our way up. After Black Panther was made, how much of that came back to our community?
Some people criticized you for your statement about Black Panther. What are your thoughts on those who disagree with you?
I'm just telling you the truth. I've been in the community 21 years giving back. So if we don't make successful projects, how can we give back because they're not going to give back to us. They're not going to give back to the community. We have to invest in us. So I was able to give 126 people speaking roles in this movie. And we're up for the Guinness Book of World Records for the most speaking roles in a theatrical film. That means that we are giving people opportunities.