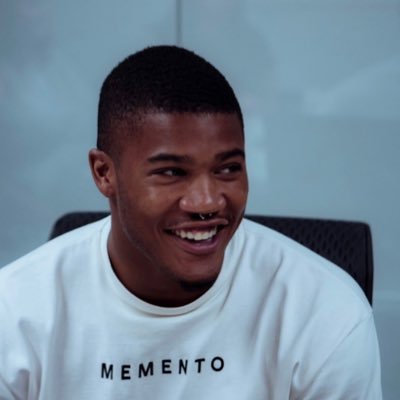 NFL defensive back Kam Moore was suspended by the New York Giants after he was arrested for allegedly stepping on a woman's neck and punching her unconscious, according to NBC Sports.
Moore, 22, who is working to secure the backup safety slot for the Giants after being cut from the New Orleans Saints in 2018, appeared in state Superior Court in Union County on Monday to answer the charge of third-degree aggravated assault.
The player vehemently denies the unidentified woman's account through his attorney and assured that he will be exonerated of all charges. But the team said he will not participate in team activities until the matter has been resolved legally.
"Moore has been suspended by the team pending further investigation," the Giants said on its Twitter account, according to NBC New York. 
According to NBC Sports, the unidentified woman told police that she and Moore had been dating since meeting in January. But lately, Moore had not been answering her calls and texts.
On Saturday, the woman said she told Moore through a text that she was in New Jersey to pick up her friend and wanted to stop by his place. When Moore didn't answer, she drove to his house in Linden, New Jersey, which is about a 40-minute drive west of New York City.
As she pulled up to Moore's home, another woman was coming out of the house and the two females began fighting, the woman said in her police complaint. There is no indication yet as to which woman started the fight. But Moore watched the two women assault each other.
According to the woman who filed the complaint, when she fell to the ground during the fight, Moore allegedly placed his foot on her neck and applied pressure. When she got up, she yelled at Moore and allegedly pushed him, NBC Sports reports. That's when she said Moore punched her with a closed fist, rendering her unconscious, she claims according to NBC Sports. 
The friend who rode with the unidentified woman took her to the hospital where she was treated and then filed a police report. The local police department did indicate that there was bruising on her face and neck, according to YahooFinance.com. 
Moore's agent and lawyer cautioned the public against jumping to conclusions.
"The claimant in this matter showed up unannounced and unsolicited at Mr. Moore's home to begin an altercation with Mr. Moore's girlfriend and invent these accusations," said Moore's attorney, Alex Spiro in a statement, according to NBC Sports. "He will be fully cleared of all charges."