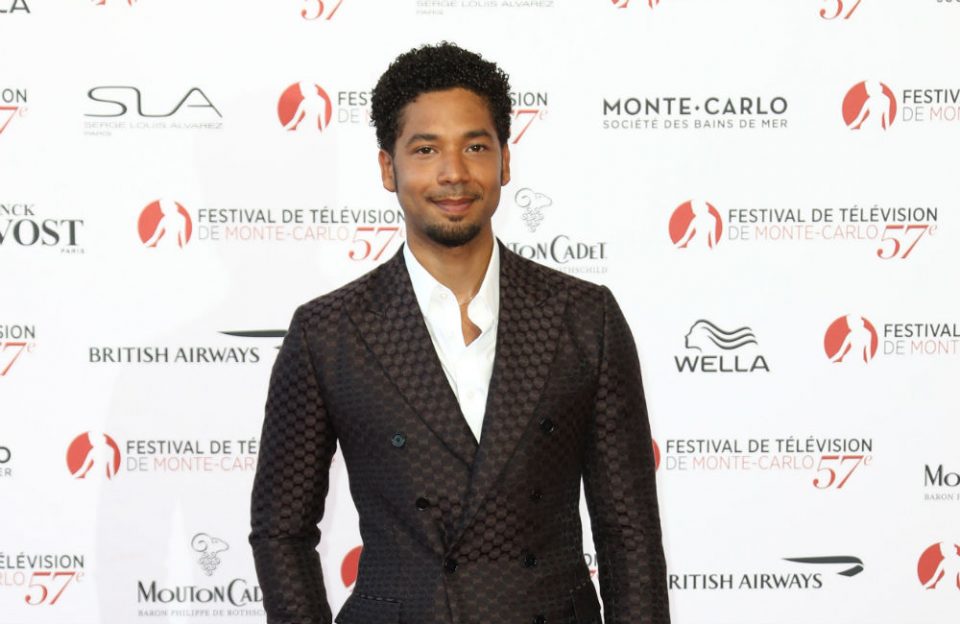 Former "Empire" actor Taye Diggs remains adamant and unapologetic about his friendship and support for persona nongratis actor Jussie Smollett. 
In fact, the two of them are looking to find future projects to work on together.
Diggs, 48, whom most urbanites remember from the blockbuster franchise The Best Man, The Wood and How Stella Got Her Groove Back, said he developed a close friendship with Smollett prior to the all-consuming scandal of the alleged faux racist and homophobic beatdown. And there isn't anything that's going to change that.
"He's my boy and I will always be in support of him and that's that." Diggs told "Extra." "It's a very interesting time today. All I know is that you need to be a friend, and a friend isn't a friend only when things are great, that isn't what a friend is, that's a fan."
Diggs had a recurring role on "Empire," which also stars Terrence Howard and Taraji P. Henson, during Season 3. The hit Fox show will air its final season later this year. Most pundits and pop culture observers believe that Smollett's still smoldering controversy is the reason that the show is being canceled after six seasons.
Check out the Diggs "Extra" interview below: