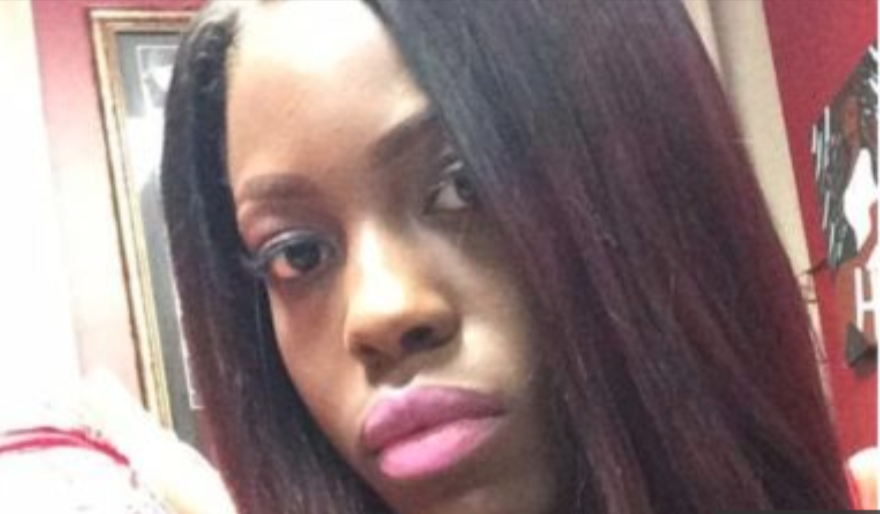 A woman was shot after allegedly attempting to rob a man she lured to her home. The incident occurred at an apartment complex in Clayton County, Georgia, which is 15 miles from the city of Atlanta.
Sijeria Parks, 19, allegedly met a man and lured him to her apartment, according to the Atlanta Journal-Constitution. But instead of spending time with the man, Parks allegedly attempted to rob the man. When the man walked inside of the apartment, three other people were inside. One person allegedly pulled out a gun and the male victim pulled out his own weapon and began firing in an attempt to get away.
Once he was able to escape, he called the police and reported the incident.
Parks ran from her apartment to a neighbor's home and asked if she had been shot. After asking the question, she fell unconscious and the neighbors noticed that she was bleeding from a gunshot wound to her head.
Parks, a mother of two, was rushed to the hospital where she is currently fighting for her life. She recently graduated from high school and had enrolled in cosmetology school.
Police are currently searching for the other suspects who were involved with the attempted robbery.