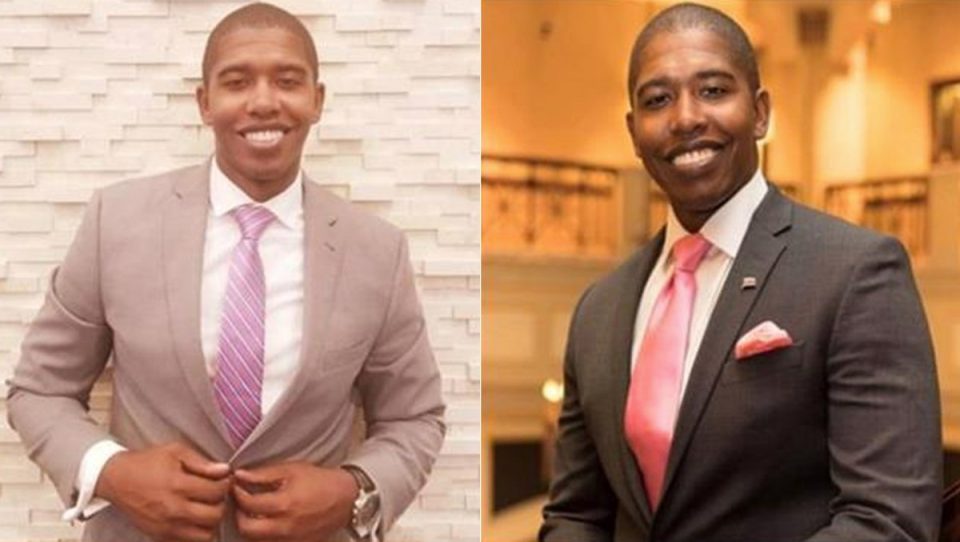 John Hill allegedly used his charm to prey on women and scam them out of money. On May 22, 2019, he was arrested in Tennessee on a felony warrant, according to WSB-TV.
Hill would find his female victims on dating apps such as Match.com. On March 27, he met a woman on that dating app and offered to take her on a date near her home in Alpharetta, Georgia, one of Atlanta's northern suburbs. Within a week, the woman reportedly believed that she was in love. Hill portrayed himself as a millionaire and told the woman he wanted to get married.
Although she had only known him for a few days, she decided to marry the person she believed to be the man of her dreams. The two went house-hunting and found a home in Gwinnett County, Georgia. Hill told her he needed $80,000 for the down payment and would return the money once they closed. However, Hill took the money, and she never heard from him again.
Weeks later, police tracked Hill to an address in Duluth, Georgia. When they went to the home, a woman answered the door and claimed to be Hill's girlfriend. She told authorities that she only saw him on weekends and did not know what he did for a living.
Police also discovered that he was wanted in several states for similar crimes.