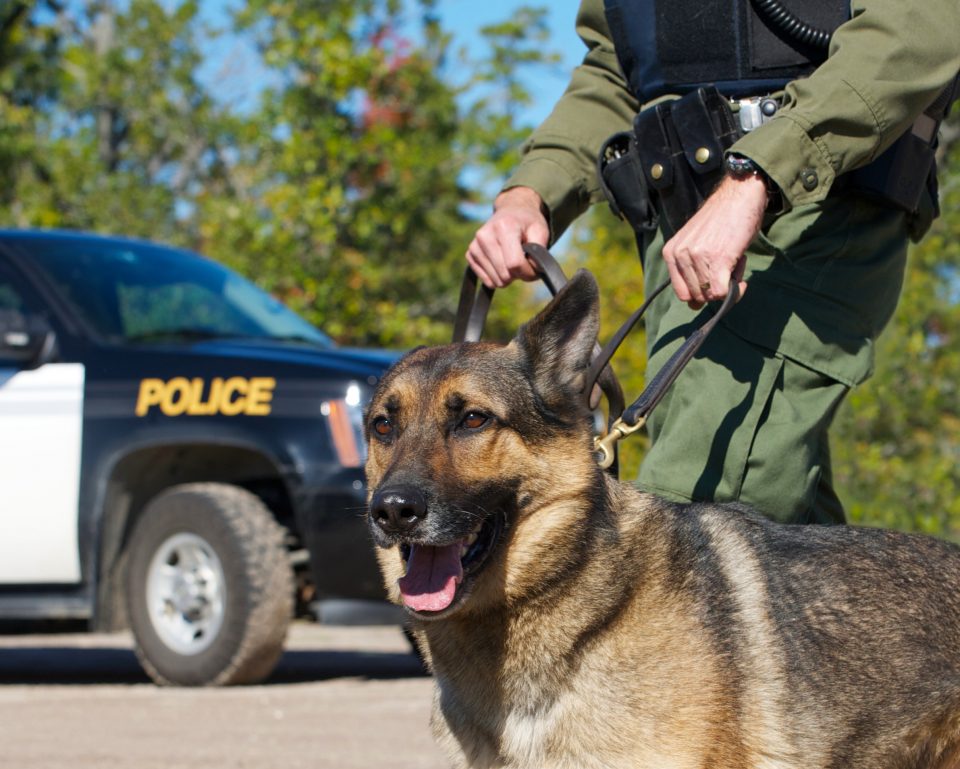 Two Louisiana police officers received the harshest administrative penalty after suggesting that Congresswoman Alexandria Ocasio-Cortez (D-NY) should be assassinated for a statement she did not make.
Former officer Charlie Rispoli was immediately fired for advocating violence after responding to a fake headline from satirical website snopes.com. The website said Ocasio-Cortez stated: "We pay soldiers too much."
Rispoli sounded off in his fateful Facebook post by saying: "This vile idiot needs a round……..and I don't mean the kind she used to serve."
A second officer, Angelo Varisco, followed Rispoli out the door and into the unemployment line for simply liking Rispoli's post.
Gretna Police Chief Arthur Lawson held a press conference announcing the firings, saying "this incident, we feel, has been an embarrassment to our department." Lawson also adding the Facebook post: "violated our policy, it was in a nature that certainly was not supported by our agency and, promoted violence."
This latest episode speaks to something much more sinister, Ocasio-Cortez said. She claims that Donald Trump is deliberately fostering a venomous racial environment where openly hating, threatening and intimidating his enemies and people of color is normalized.
Trump has already labeled Ocasio-Cortez and her four fellow freshman congresswomen — known as "The Squad" — as "terrorists" and "socialists" and ordered them to "go back where they came from." She said this type of public discourse is unacceptable and dangerous.
"This is Trump's goal when he uses targeted language & threatens elected officials who don't agree w/his political agenda. It's authoritarian behavior," Ocasio-Cortez tweeted Monday. "The President is sowing violence. He's creating an environment where people can get hurt & he claims plausible deniability."
Listen to the Gretna Police Department press conference: