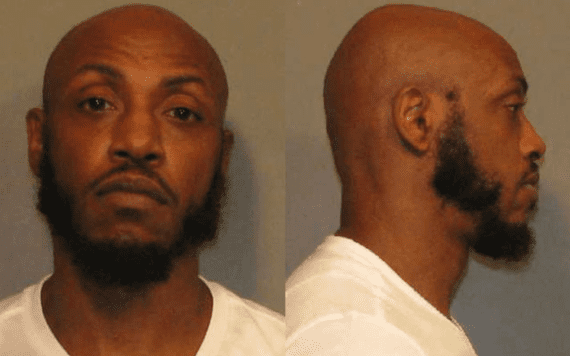 Disturbing details have emerged in the arrest of OG rapper Mystikal who has been thrown in jail and subsequently denied bond. 
According to WBRZ in Baton Rouge, the rapper who was born Michael Lawrence Tyler has been charged with first-degree rape, false imprisonment, domestic abuse battery (strangulation), simple robbery, and simple criminal damage to property.
The news station said the alleged felonious crimes took place at Mystikal's home in Prairieville, Louisiana, a quaint suburb about 20 miles southeast of Baton Rouge. 
In the report, authorities said that an acquaintance visited Mystikal, at which time he allegedly accused her of stealing $100 from him. He then began punching her, choking her, pulling braids out of her hair and taking her keys and phone to prevent her from leaving.
The unidentified woman told authorities that she began looking all over the house for his missing money and then stumbled upon a "crystaline substance" in his drawer that investigators believe is meth.
The woman also conveyed that Mystikal went through wild mood swings, at one point berating her and then switching into an "apologetic mood" and asking her to pray with him.
When Mystikal allegedly asked to "feel her," and she refused, the victim said that's when he allegedly threw her on the bed and forcibly raped her.
When the alleged rape was complete, Mystikal then reportedly demanded that she repay him through CashApp. She agreed. When she opened the app to pay Mystikal, the police report states that the rapper then snatched the phone from her and typed in $150 and then completed the transaction. Afterwards, he allegedly handed the phone back to her and allowed her to leave his domicile.
The alleged victim immediately contacted a friend to meet her at a Baton Rouge hospital, at which time a rape kit analysis was performed. Police indicated the results are consistent with sexual assault.