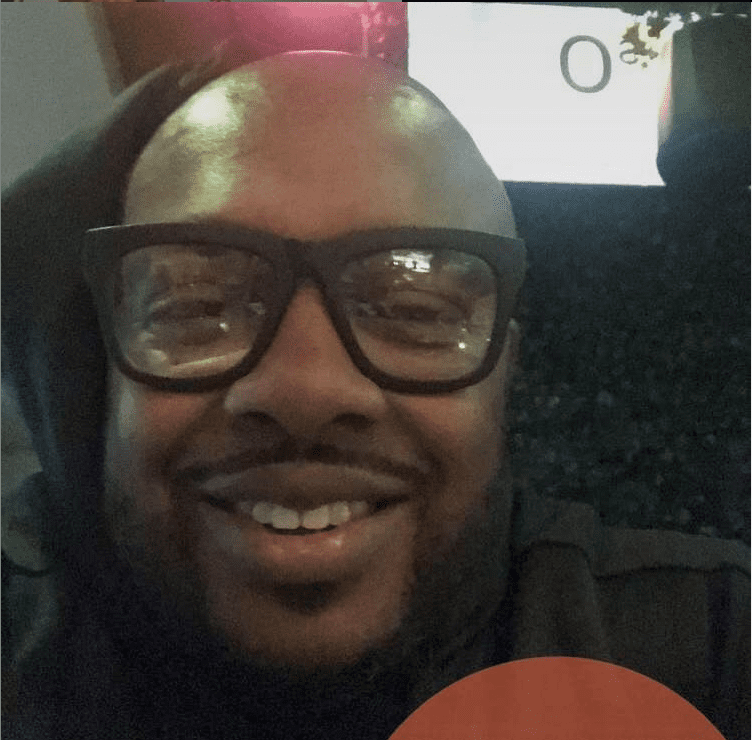 Atlanta businessman Dennis McKinley is suing Emory Healthcare and its police department after allegedly being racially profiled and handcuffed by an overly aggressive cop who falsely accused him of stealing a sandwich.
Mckinley, a serial entrepreneur and the ex-boyfriend of "Real Housewives of Atlanta" star Porsha Williams, said he was accosted by an officer at Emory Healthcare in Atlanta after he visited the medical campus for a routine checkup. He had purchased some food in the cafeteria when was detained and put in handcuffs so tight that they produced bruising on both of his wrists — all over a $4 sandwich.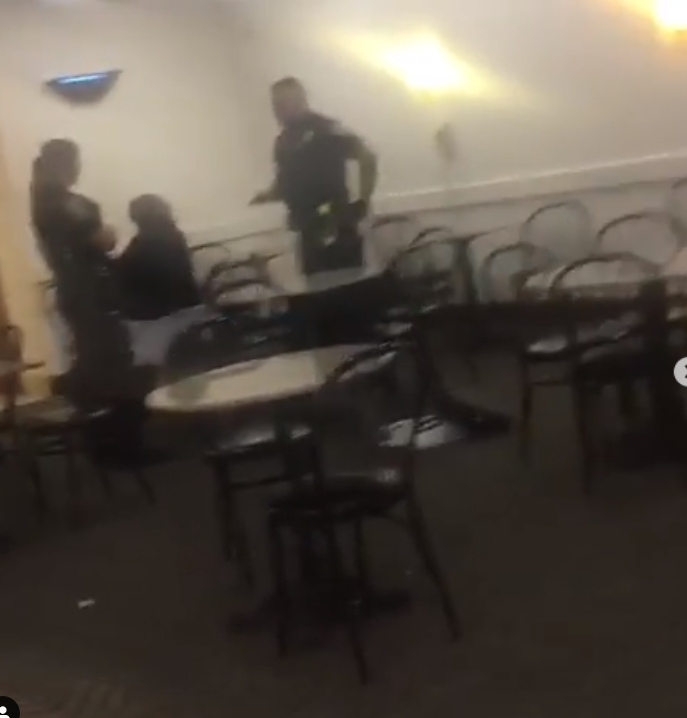 McKinley claims he was "accosted by a super-aggressive Emory police officer," who he said was standing in line behind him at the register.
In the video that he posted for his 138,000 Instagram followers on Sunday, July 28, 2019, McKinley appeared to be handcuffed as he was placed in the corner of what appears to be a cafeteria.
"She chose aggression over common sense," McKinley said of the female officer on IG. "She put her hands on her weapon, she put her hands on me, she publicly humiliated me, falsely and wrongfully accused me of stealing a sandwich and placed me in handcuffs so tight that she caused injuries to both of my wrists."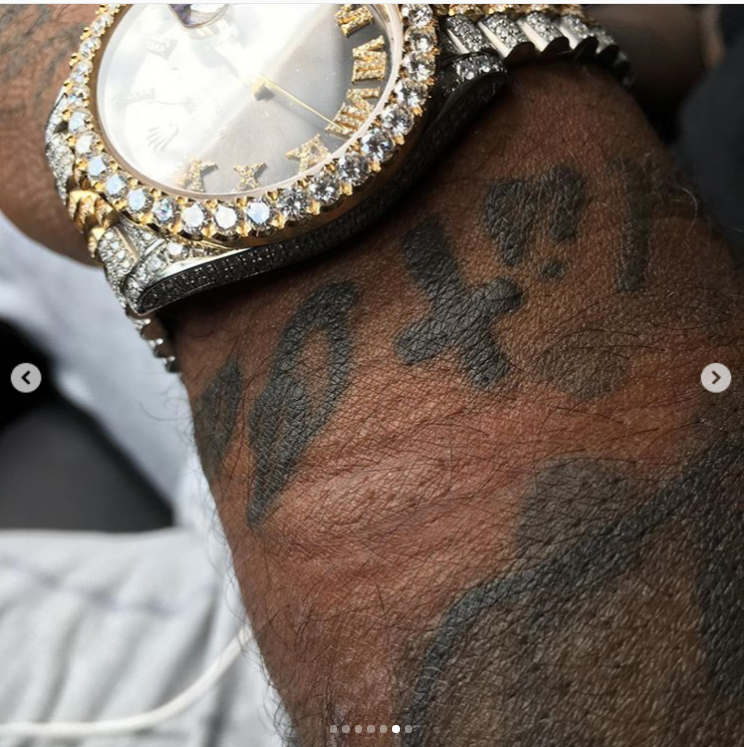 The post also included photos of his, including obvious imprints from handcuffs.  McKinley said the officer, who is heard telling him he "escalated" the situation on video, was "ready to shoot me!"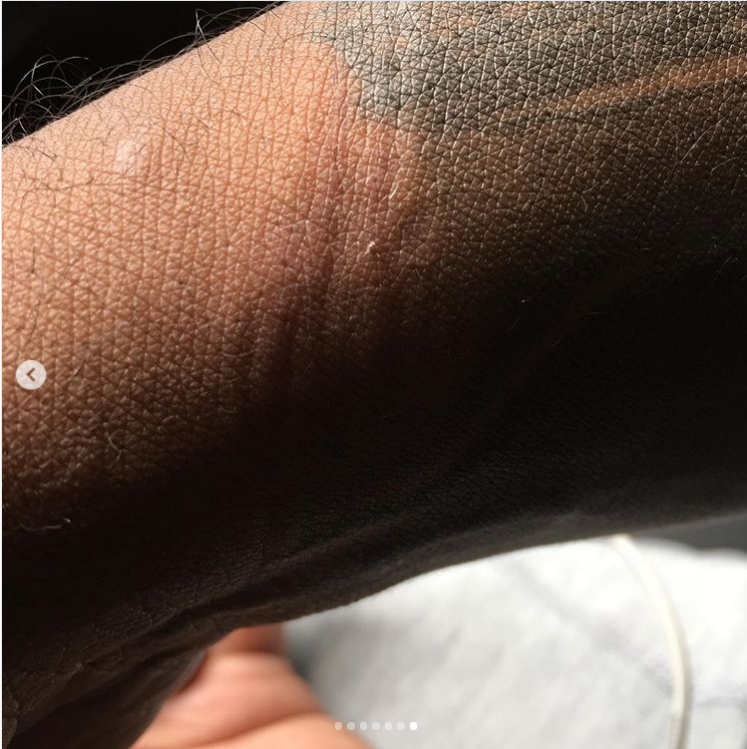 McKinley said law enforcement refused to let him file a complaint afterward, and he's since hired the legal services of Michael Sterling, husband of Williams' "The Real Housewives of Atlanta" co-star Eva Marcille, according to People magazine.
The Emory Police Department, which on its website is said to be a division of the Emory Department of Public Safety and Emory Campus Services, told UsWeekly that an officer "detained an individual suspected of not paying for an item. Once the officer learned the individual had purchased it, he was released."
Sterling, McKinley's legal counsel, however, said that the department's response is "clearly the response of privilege."
"The privilege of someone completely out of touch with the reality of what that harrowing experience was like for Dennis," Sterling continued in a statement McKinley shared on his Instagram page. "It is a response that does not recognize the pain and anguish of being profiled, despite your personal accomplishments and standing in society; they don't understand what it's like to be viewed as a criminal for no reason at all, except how you look; they don't understand what it's like to be falsely accused of something you did not do; publicly humiliated for no reason at all; handcuffed like a criminal; detained without provocation; and completely frightened to death that you could be shot by an overly aggressive police officer over a $4 sandwich. Are you kidding me Emory. This type of indifference by Emory just made the experience all the more painful. This is shameful. (sic)"
Check out a video of the incident along with McKinley's description of what allegedly happened below: