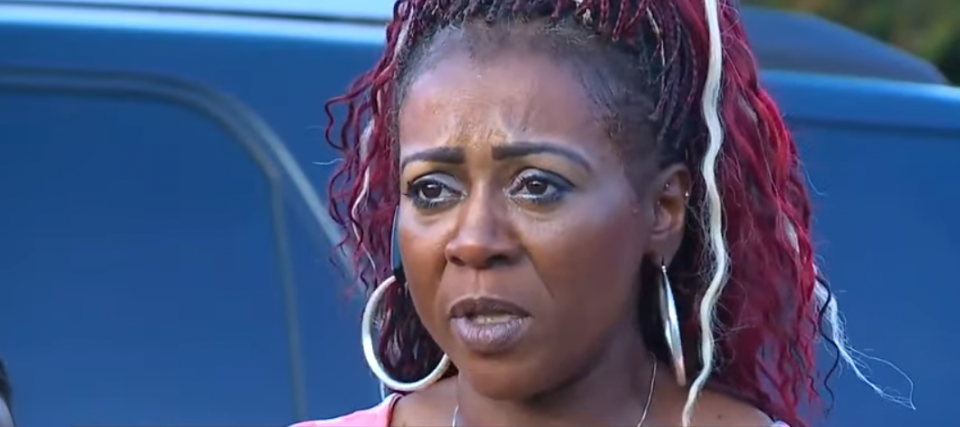 Much to the relief of parents and Black citizens in metro Detroit, prosecutors said the aggravated assault charges will be dropped against a 10-year-old boy who hit a fragile White kid with a dodgeball at school.
Wayne County Prosecutor Kym Worthy announced Wednesday that the young boy at Eriksson Elementary school in Canton Township – about 30 minutes west of Detroit – will not face serious legal ramifications after allegedly injuring another student in a game of "Tips." The unidentified injured boy, 9, allegedly suffered a concussion and abrasions on his face, according to Fox News and NewsOne.
Some in the community still wonder, however, as to how the Canton, Michigan boy could be charged with a felony for engaging in a legal activity that is sanctioned by the school?
Worthy said on April 29, 2019, the kids were playing a game called "Tips" where the ball is tossed in the air and kids have to race to catch it, Fox News reports.
Foxx said that when the game ended, the 10-year-old boy, Bryce Lindley, took the ball and deliberately "threw it with force" at the nine-year-old boy, causing the injuries. This explains why Bryce was sanctioned by the school with a one-day suspension.
The penalty was insufficient for the nine-year-old White kid's mother as she notified local police. After the Canton PD delivered their investigative report to Worthy, her office filed an aggravated assault charge.
"In many juvenile cases, we are able to craft solutions prior to charging any offense. After charging, remedies can be anything from dismissal, to providing needed services for the juvenile respondent to diversion programs and beyond," Worthy said in a statement Tuesday.
Worthy, who is African American, vehemently dismissed the notion from Black Detroit residents that race played a role in initially prosecuting the Black boy.
"The mother of the alleged victim had every right to go to the authorities and the authorities had an obligation to investigate. When this case was reviewed by my office, no one paid attention to the race of either party. It is categorically wrong to suggest that this was charged based on race or geography," she said.
Below is the original report on this sensational story that quickly went viral, courtesy of WXYZ-TV Detroit: