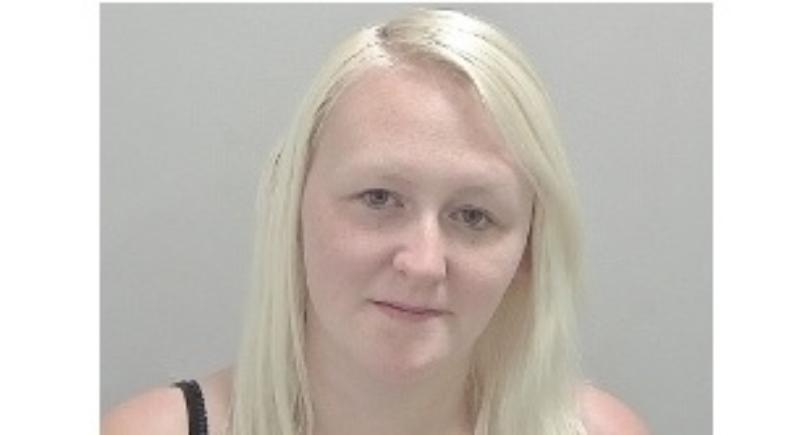 A 23-year-old mother of two faces life in prison for killing her kids. Louise Porton worked as a model and prostitute in the United Kingdom, according to The Sun.
Porton reportedly wanted to live a party life and her kids, three-year-old Lexi Draper and 17-month-old Scarlett Vaughan, were apparently getting in her way. On Jan. 18, 2018, Porton suffocated Lexi, killing the toddler. The day after Lexi's death, Porton accepted requests from 41 men on a dating app. Witnesses say they heard Porton "laughing" at the child's funeral. Two weeks later, Portion reportedly killed Scarlett.
She was also reportedly talking to a man on FaceTime while making funeral arrangements.
According to Facebook posts, Porton tried to sell her kid's clothes days after she killed them.
During her trial, prosecutors told jurors her "two children got in the way of her doing what she wanted when she wanted and with whom she wanted."
On Aug. 2, Porton was sentenced to life in prison with a minimum term of 32 years.
Porton has denied the accusations.