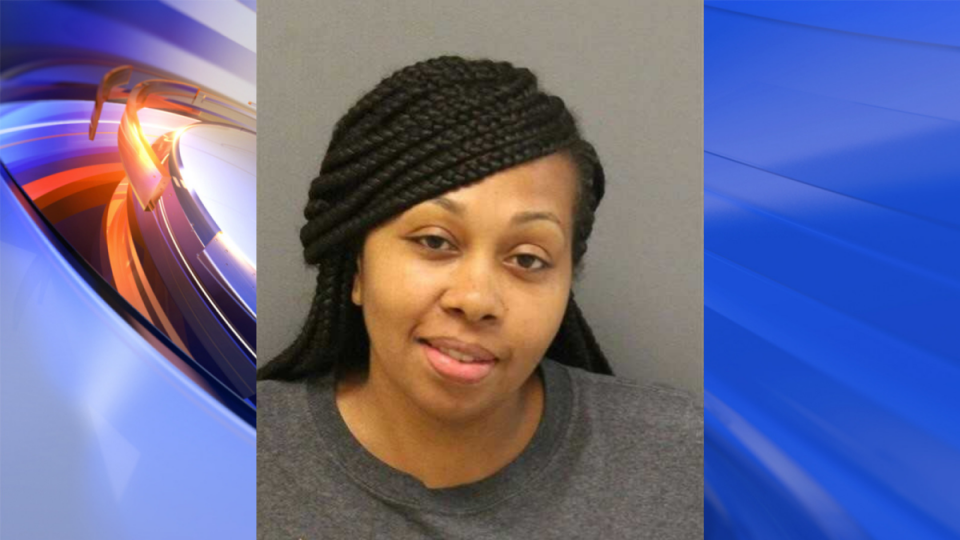 A mother's decision to protect her daughter landed her in jail. The incident occurred in Newport News, Virginia on May 21.
According to Pix11, Keisha Rankins, 34, was outside with her teenage daughter when the girl was confronted by another teen and her mother. Rankins and the other girl's mother began talking. Soon after, the teens started to fight over a dispute that lingered for days before turning violent.
Several other teenaged girls, including the other girl's mother, jumped into the fight to harm Rankins' daughter. Rankins allegedly picked up a can of mace from the ground and started spraying to get everyone off of her daughter.
When police arrived, they noticed several teen girls suffering from breathing issues that likely stemmed from being sprayed by mace.
Authorities arrested Rankins, who was charged with three counts of malicious assault by acid-explosive-fire, two counts of assault, and three counts of contributing to the delinquency of a minor.