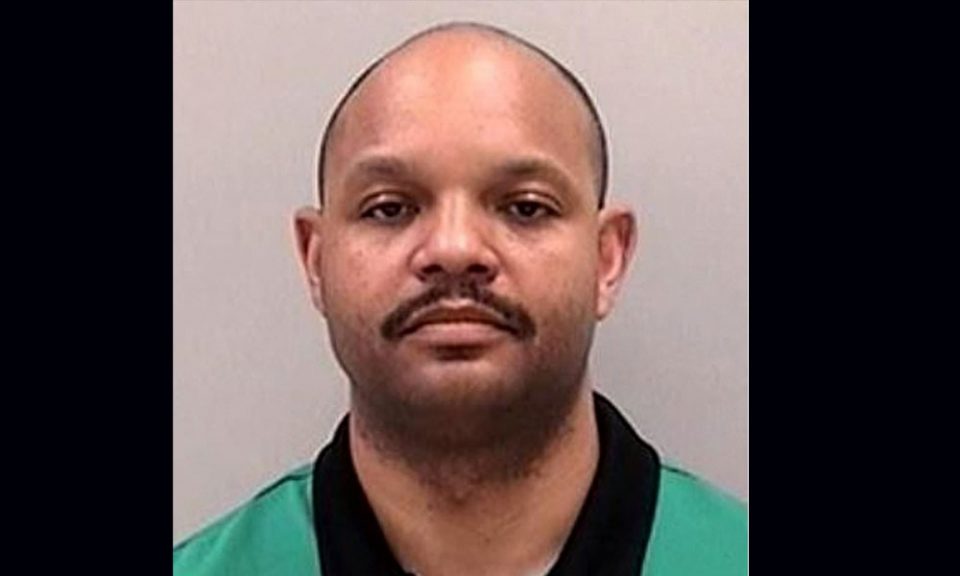 A teacher at Glenn Hills Middle School in Augusta, GA is in trouble after a video went viral on social media. Akenga Smith told an unidentified student to leave his classroom after he was being disrespectful. Instead, the student decided to challenge Smith's authority and a physical altercation ensued.
In a video, the student is seen to push Smith who responds by pushing the student back. The unruly student falls onto a desk then lunges back at Smith as the two grapple and other students scream in the background. The student is eventually pushed out into the hallway by Smith.
Richmond County School officials have announced that Smith has been placed on paid administrative leave as the incident is investigated.
On Monday, May 20, 2019, a warrant was issued for Smith's arrest. He has been charged with simple assault against the student. Karen Jacobs, spokesperson for the Richmond County School System, issued a statement which reads in part:
"The Richmond County School System strives to maintain a safe academic atmosphere where all students can learn and grow. Incidents of this nature are unacceptable and will not be tolerated in our schools. Appropriate administrative action will be taken in due course."
The student's grandfather, Todd Simmons, stated to local media, "a man doesn't put his hands on a child, I don't care what the situation was about."
The video of the altercation can be viewed below:
https://www.facebook.com/75430353279/videos/981311652220350/