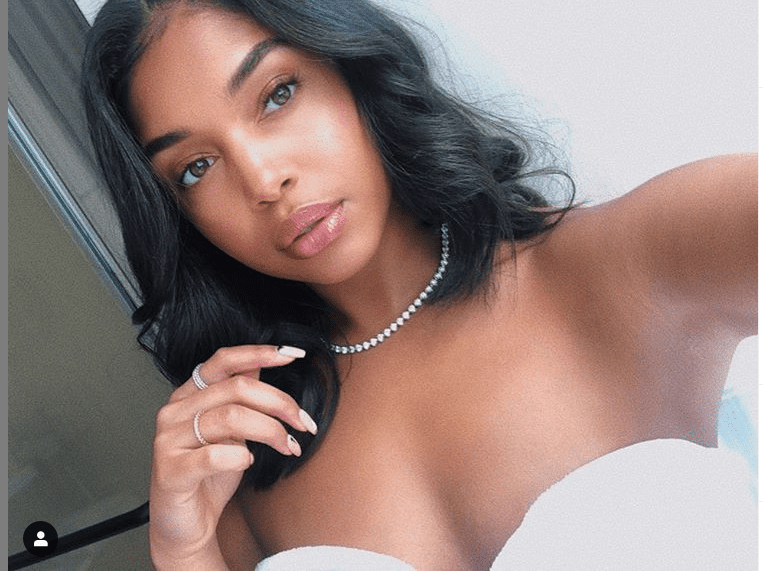 Does Steve Harvey approve of his stepdaughter Lori Harvey dating Diddy?
At least from the appearance of paparazzi photos of Diddy, 49, and Lori Harvey, 22, in Nerano, Italy, it seems that the "Family Feud" mogul, 62, has given his tacit blessing. Photographers caught the rumored couple hanging tough with Steve Harvey and his wife Marjorie (who is Lori's biological mother) eating, laughing it up and being comfortable with each other, according to TMZ.
In the photos, Lori Harvey is seen laughing hysterically on a couple of occasions at something Diddy said. In another pic, Lori Harvey's left hand rests on the back of Diddy's neck. And the two remained close during this episode.
Diddy has denied publicly that he is dating a woman who is less than half his age. But with the paparazzi consistently catching them hanging out in Beverly Hills in California and in the SoHo district of Manhattan and now hanging with Harvey's parents in Italy, it only serves to fuel the rumor mill.