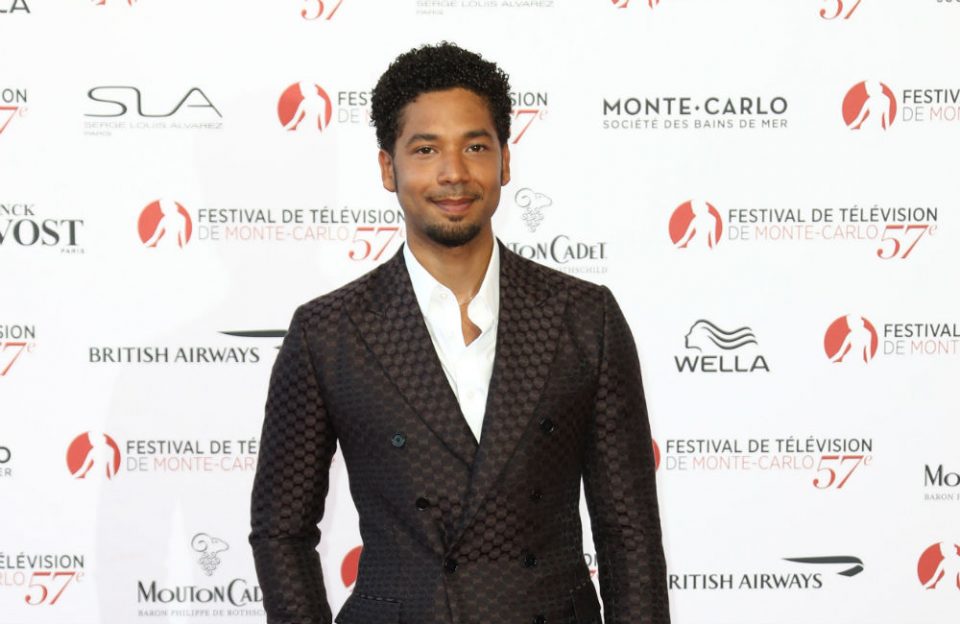 Former "Empire" actor Jussie Smollett is demanding the lawsuit filed against him by the city of Chicago be dismissed with prejudice, even if they think that he lied to police.
Smollett's legal team filed a motion to have the suit thrown out that seeks to recoup the cost of the investigation into the alleged faux racist and homophobic attack on the actor back in January 2019.
Smollett has always denied that he lied about getting beat up by Make America Great Again supporters. Cook County state's Attorney Kim Foxx dismissed all 17 felony charges against Smollett, inciting widespread anger that raged from Chicago City Hall all the way to the White House in Washington.
The 37-year-old Smollett, who will not appear in the final season of the hit Fox show "Empire," told the courts that he could not have envisioned the investigation costing the Chicago Police Department so much money in time and man-hours.
In the court documents obtained by TMZ, Smollett said the city also failed to show "a direct link between [Smollett's] statements and the costs the City incurred."
As rolling out previously reported, Chicago tallied the cost of the multi-pronged investigation as totaling more than $130,000 in overtime pay alone.
Chicago officials also want Smollett to reimburse the city attorney's fees while seeking punitive damages. In total, Smollett could be in the hole to the city to the tune of about a half-million dollars, TMZ speculates