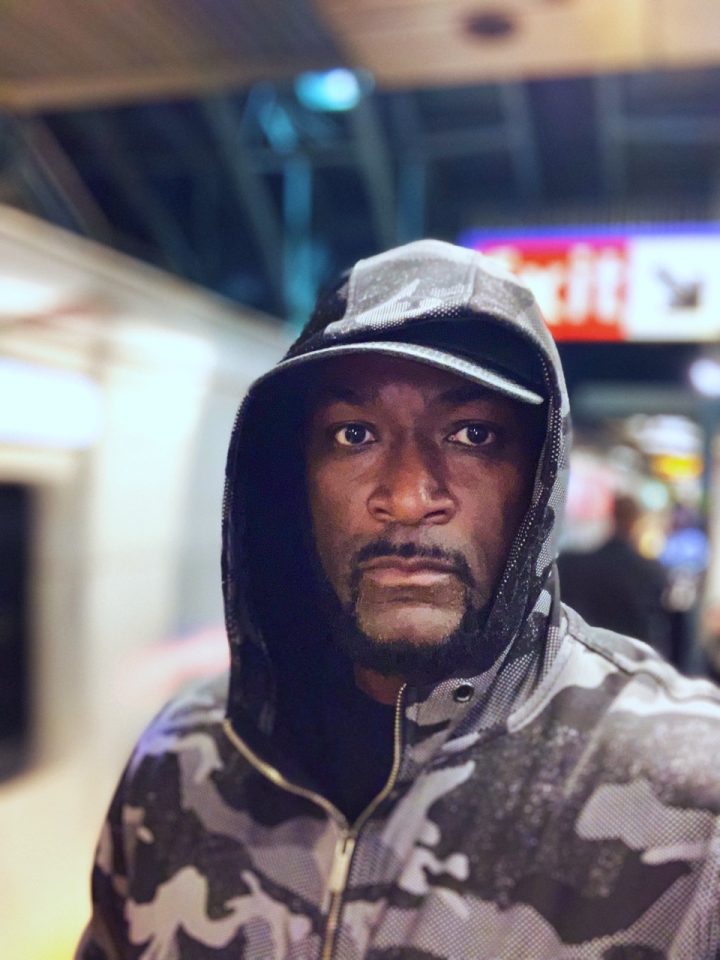 Superhero DJ Jon Quick of WBLS 107.5 in New York City is the creator and co-host of AfroFlava Radio, a new Afrobeat-themed show and a proud member of the Omega Psi Phi fraternity. Rolling out sat down with the Superhero DJ to discuss what inspires his charity work, who inspires him most, and more.
How do you create the perfect music experience?
I'm big on presentation and creativity. I mean my goal is to do mixes that make people in the club turn around and look at the DJ booth in disbelief. My goal is to have patrons stopping by the DJ booth to give me a high five before they leave the venue.
I have to send a very honorable mention to the legendary Kool DJ Red Alert and Marley Marl. What those two did on radio in the '80s and early '90s help make hip-hop the monster that it is today in terms of worldwide appeal.
What new music are you playing now?
Due to my new Afrobeat-themed show, AfroFlava Radio on 107.5 WBLS NY, I've been playing a lot of new joints from various Afrobeat artists like Tekno, Davido, DJ Tunez, Yemi Alade, Akeju, Sean Tizzle, Vanessa Mdee, Burna Boy and Wizkid to name a few. [There is] a lot of great music coming from the motherland. As far as domestic music, I'm really feeling some of these young cats like Duckwrth, SZA, H.E.R. and A-Boogie. The entire Beyoncé Homecoming Live album is damn good.
Tell us about the origin of Heroines of Excellence, your annual charity event that honors women of color, and how it began.
Back in the winter of 2010, my dear friend, actress Rochelle Aytes, gave me a call after seeing some of the Haitian earthquake fundraisers I had been a part of. She told me how proud she was of me and wanted to know how she could help. I told her she could come in and host an event and we could donate the proceeds to a Haitian earthquake relief fund. She said she'd be free that March. After giving it further thought, I figured since March was National Women's History Month, maybe I should acknowledge not only Rochelle, but [also] some of the other phenomenal women I knew. So, I decided to come up with the "Heroines" concept because there are sensational women of color that I had decided to honor were almost superhuman … in terms of their level of excellence in their chosen fields. The event went very well, and afterwards, the main question I kept getting was "are you going do this every year?" Now here we are 10 years later, and I'm still using this DJ platform to honor dope sisters of color while raising money for great causes. I'm proud of this event. This is my baby.
DJ Jon Quick, who lost his father in July of 2019, launched the scholarship in his honor. Visit www.eventbrite.com for more information.