As the summer approaches and music lovers develop their playlists for the season, we can't ignore the resurgence of reggae, Afro-Latin and Afrobeat music. Accents of Afrobeat and reggae fusion tracks are showing up in the most unlikely places. Here are a few examples below: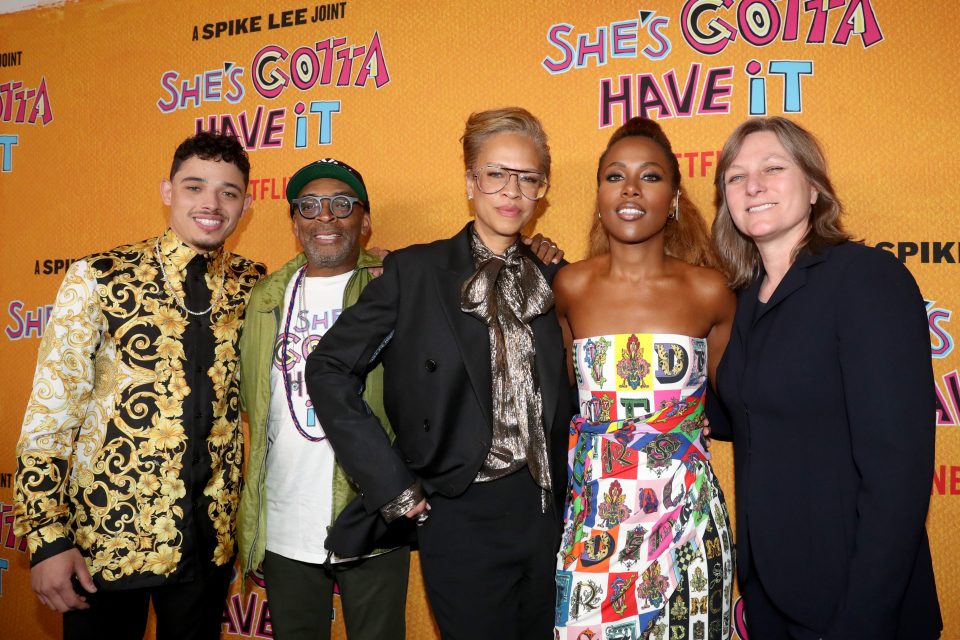 "She's Gotta Have It" infused cultural references of Latin and Afrobeats throughout the show's second season, which features artists like Brazil's Sérgio Mendes' song "Magdalenha." Netflix has followed this recipe on more than one show in their lineup with "Oh Yay" by Olatunji featured in the movie See You Yesterday.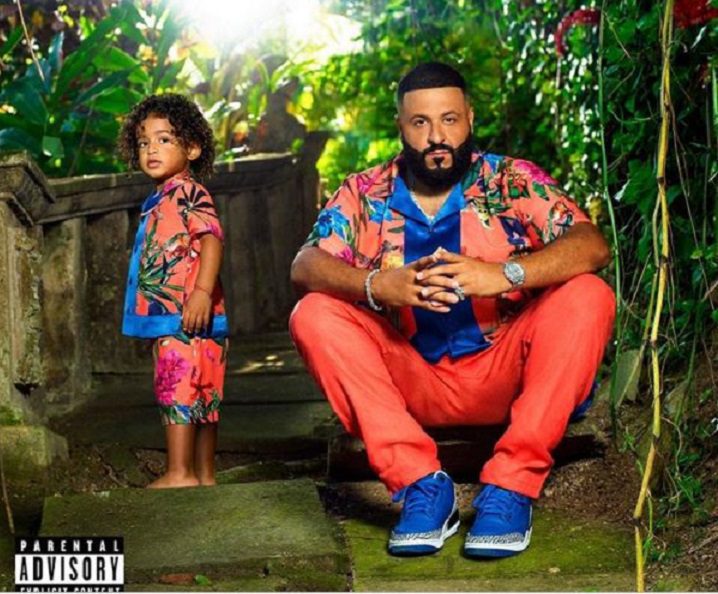 DJ Khaled starts his album Father of Asahd with the reggae-charged "Holy Mountain," putting the spotlight on one of the greatest reggae acts of all time, Buju Banton, partnered with Sizzla, Mavado, and 070 Shake. The song has you feeling like an extra on "Belly" or puts you in the mindset to do something epic.
To supercharge your playlist, Amara La Negra continues to bring the fire with her 2018 single "What a Bam Bam." The single samples instrumentals from the Sister Nancy classic "Bam Bam."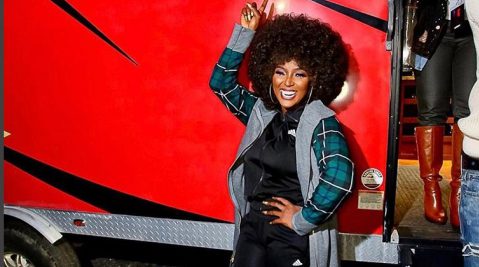 Newcomer and Nigerian transplant TeeManay, aka Young Icon, is coming back strong on the heels of his recent LP Timeless. His music is in direct alignment with the season. Songs like "Rotate" and "Maya Maya" will set the perfect background for summer festival season as you confidently exchange social media information and slide in those DMs.
The best part about the influx of these genres is the calm that the music brings. The music provides a quality of instrumentation that the music industry has strayed away from in recent years.