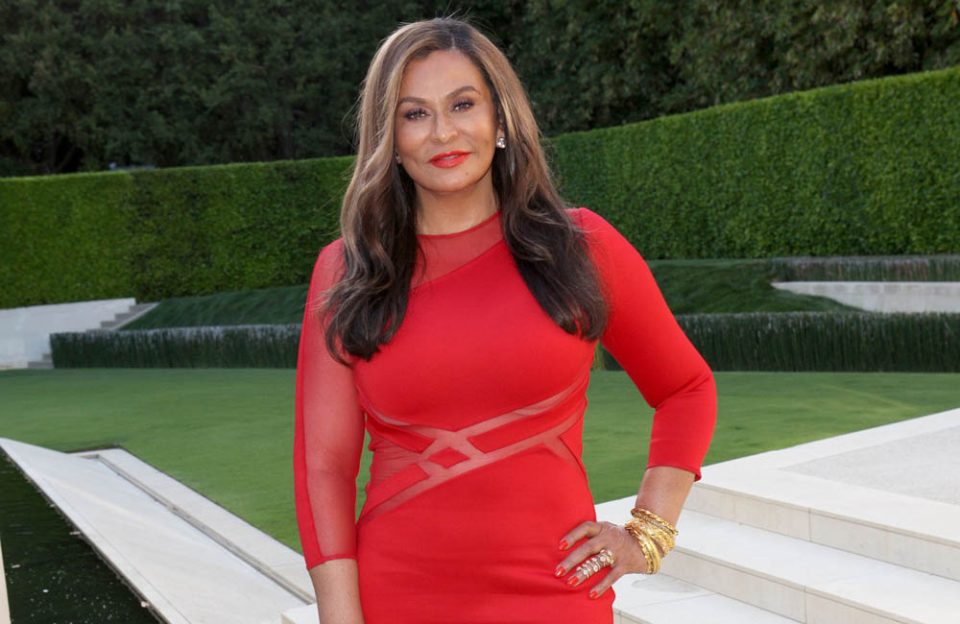 Tina Knowles spends a lot of quality time with her granddaughter Blue Ivy and she says that they both have a passion for beauty.
The 65-year-old star has revealed that she connects with her daughter Beyoncé's little girl — who is now 7 — by doing each other's makeup and says Blue Ivy is quite the pro when it comes to it.
"I've bought Blue so many makeup kits, much to her dad's dismay. Dad's don't like that. But it's just for playtime. We have fun. And she's quite a makeup artist. She's amazing. Oh my god, she puts stones and all this fancy stuff. She can do a perfect cat-eye. She would love it here," Knowles Lawson said at BeautyCon.
Knowles Lawson let her daughters — Beyoncé and Solange — use makeup when they were 13-years-old but only let them have the basics.
Speaking at BeautyCon, she added: "I let my girls start wearing makeup when they were about 13. When they turned into a teenager. A little lipgloss, maybe a little blush. And I always believed in a little mascara; that's so fun. But not any base and all that stuff. That's a little much."And it is not the first time Blue Ivy has found interesting ways to bond with her grandmother after the duo took on one another in a dance-off.
Sharing a video on Instagram of her own take on Bey and Jay's duet "APES–T," she wrote: "This is my dance off with Blue!! She beat me of course! We had to make up an original dance move. My awkward shoulder move was my made up dance. I know it's wrong but my competition is only 6. She killed it though!!! #aboutthatcaftanlife."