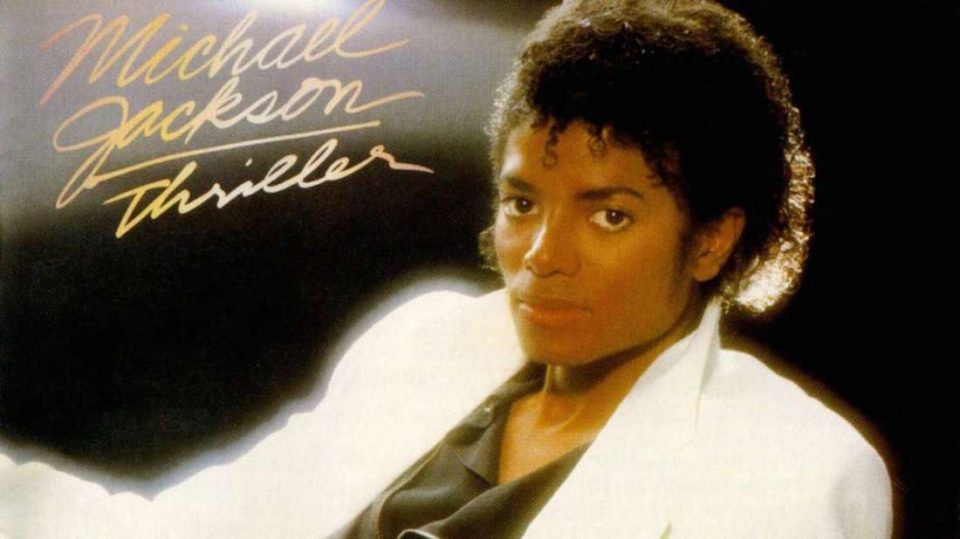 An explosive new video called Lies of Leaving Neverland has been released that seemingly pokes multiple holes in the stories of Michael Jackson's accusers, Wade Robson and James Safechuck, who claim they were sexually abused by the King of Pop.
According to The Blast, Lies of Leaving Neverland is a direct response to the Emmy-nominated documentary Leaving Neverland that horrified media members at the Sundance Film Festival in January and was subsequently released on HBO.
In the Lies of Leaving Neverland, the video accuses the original Leaving Neverland of being wrought with "provable lies, conflicting accounts, contradictions, staged reshoots, faked scenes, reconstructed memories, critical information omissions, manipulated news clips, discredited source material," according to The Blast. 
The Lies of Leaving Neverland centers around Robson's 2016 deposition where he admits that he previously testified under oath that the "Billie Jean" singer never touched him a "sexual" or "inappropriate" way, but then said those previous statements were "mistruths."
Not long after the 30-minute video begins, Robson admits in 2016 that he "was hurt" that he was not invited to Jackson's memorial after Jackson died from acute propofol and benzodiazepine intoxication in 2009 in Holmby Hills, California. Robson believed that he and Jackson had "a close friendship."
Why Robson would want to attend the funeral of his abuser at L.A.'s Staples Center has mystified and angered Jackson supporters to this day.
There were many other points of contention in The Lies of Leaving Neverland that the video points out:
Why one of MJ's closest young friends, Macaulay Culkin of Home Alone fame, was never contacted to speak in Leaving Neverland. Culkin said he was never abused by Jackson;
Why no one from the Jackson family was ever given the opportunity to speak on the matter;
How Safechuck could tell of being abused on the train at Neverland in 1988 or 1989 when the train was reportedly not built until years later;
How Robson said he was abused when he was alone with Jackson while the family went to the Grand Canyon, but that the mother testified that the entire family  was in Arizona together;
That Robson claimed he burnt most of Jackson's stuff, but failed to mention that he had already sold most of the items that had monetary value back in 2011;
Emanuel Lewis, a close friend of MJ's at the time when Thriller hijacked popular culture and owned the Billboard pop charts, was also never contacted. He also said he was never abused by Jackson.
Bryan Freedman, an attorney for the Jackson Estate, told The Blast that "the consideration of Leaving Neverland for an Emmy in any category other than one based on fiction is preposterous. A documentary is commonly defined as a film or video examining an event or person based on facts."
The Michael Jackson Estate has filed a $100 million lawsuit against HBO.