Legendary producer Teddy Riley gets star on the Hollywood Walk of Fame (video)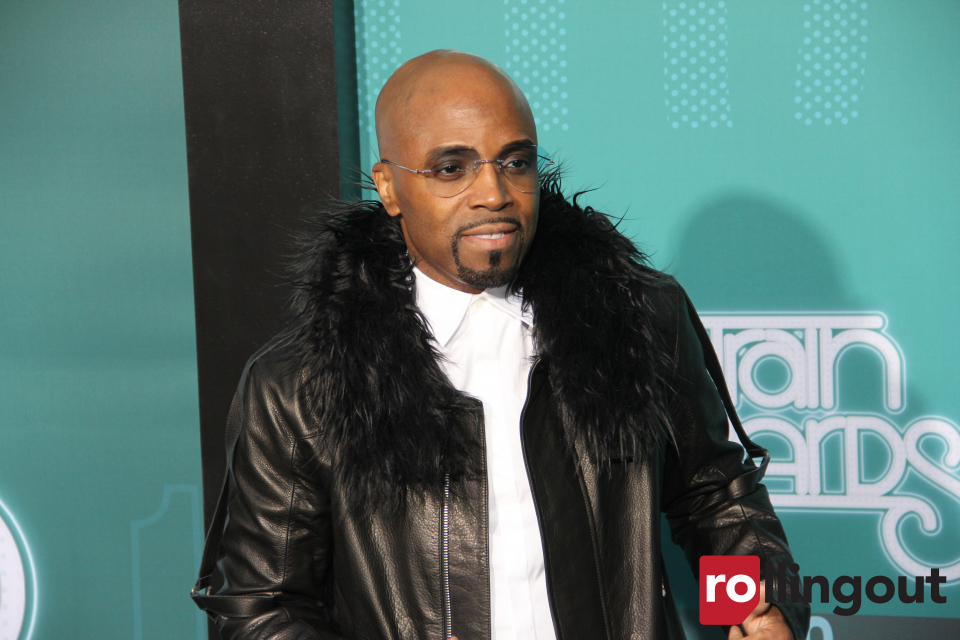 Hip-hop revolutionary Teddy Riley changed the game forever with his brand of hip-hop soul called "New Jack Swing" in the late 1980s and early 1990s.
His classic cuts with the group GUY ("Teddy's Jam," "Piece of My Love," "I Like") and Blackstreet ("No Diggity" and "Before I Let You Go") and production work on Michael Jackson's iconic Dangerous album — along with so many other A-list artists over the decades — has earned him immortality with his own star on the iconic Hollywood Walk of Fame in Los Angeles.
His contributions to rap and R&B cannot be understated. One list, by Mass Appeal, has Riley second only to the all-world Quincy Jones (who also worked with the King of Pop) as the best producer of the modern era.
During the ceremony, a host of friends including MC Lyte, producer Jermaine Dupri, singer Tank and, of course, the group GUY, joined Riley for a concert party to commemorate the event.