[jwplatform TuDscrCX]
Aaron Hall and Teddy Riley returned to the stage New Year's weekend giving the people what they have been asking for a very long time. Starting in Atlanta, the next stop was Birmingham, Alabama, and winding down on New Year's Day in Columbus, Georgia. Guy brought in the new year doing what they love to do — performing, making people feel great and making money in the process. No matter what kind of activities are going on or what holiday it is, nobody can turn down a good old-school music concert; especially when the headliners are crowd favorites like Anthony Hamilton, Aaron Hall and Teddy Riley.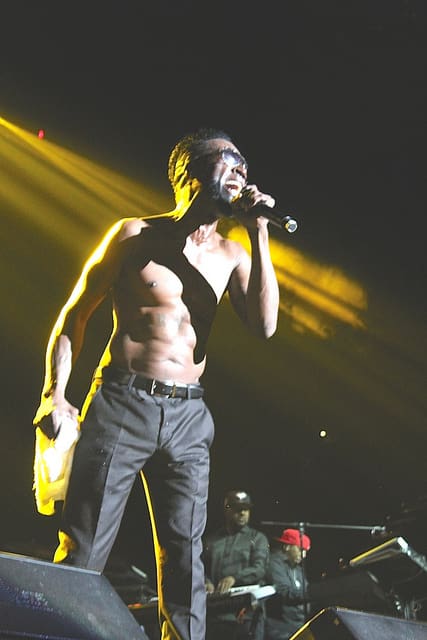 Who knew this all-male band created in Harlem, New York, by Teddy Riley, Aaron Hall and Timmy Gatling would form Guy and the group would create the "new jack swing" style and change the sound of music forever?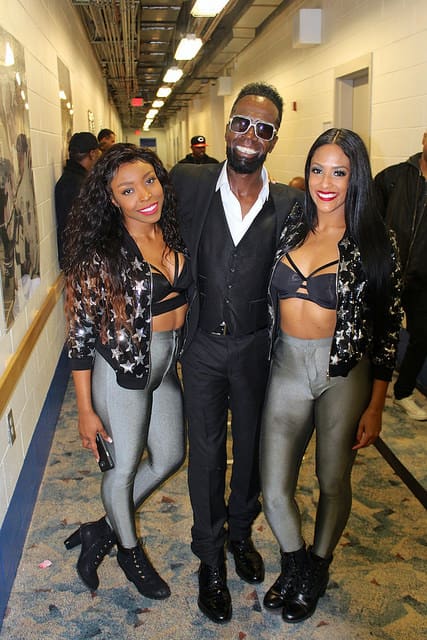 Unfortunately, before the year 2000 the group split up with a plethora of hits under their belt and Guy performed sporadically until 2009 when they reunited for the Soul Train Music Awards. Last year on Teddy Riley's birthday, Aaron Hall and Teddy Riley put their differences aside and graced the stage at the Fox Theatre in Atlanta. The crowd at the Columbus Civic Center was elated to see Guy still going strong and presenting an amazing performance. After the show, we spoke with Riley and he revealed Guy has 12 tour dates coming up in the near future.
A special thank you is in order to Supershop Entertainment for putting on a bangin' concert, which also featured Calvin Richardson, Guy and Anthony Hamilton. Calvin Richardson kept it smooth and mellow, while Anthony Hamilton and The Hamiltones brought it home keeping it grown and sexy. Check out the photo gallery from the concert.