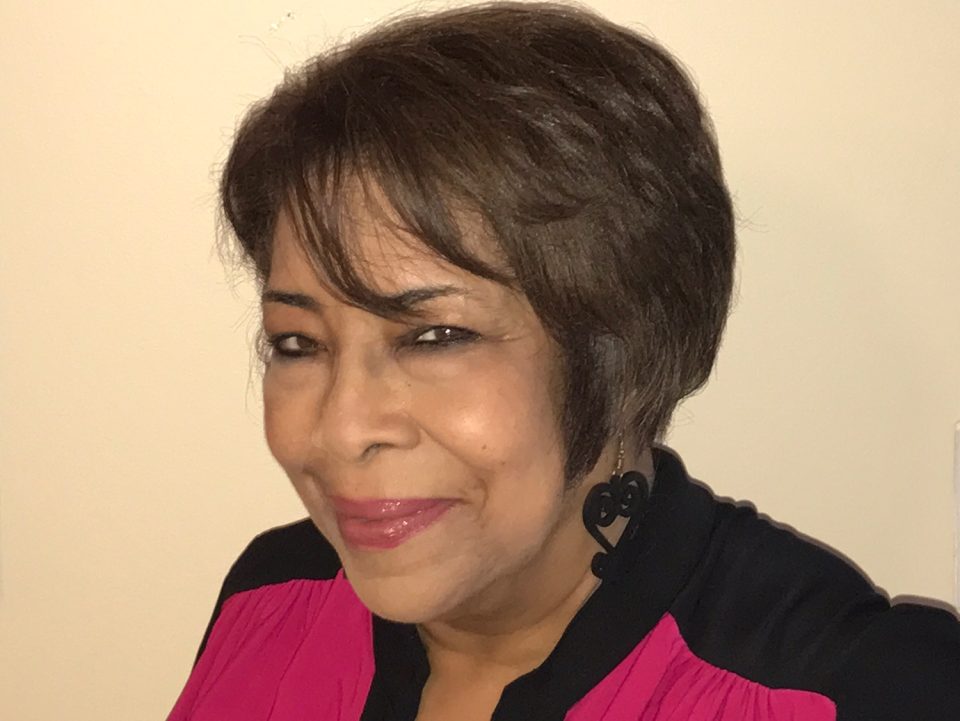 Deidre McDonald has more than 30 years of experience as an award-winning producer, writer and educator. As the founding artistic director for the BronzeLens Film Festival, which showcases Atlanta as the new mecca for film production, she is dedicated to empowering the next generation of filmmakers.
BronzeLens has been recognized nationally and internationally for its stimulating panel discussions and inspired film screenings. Rolling out spoke with McDonald about her role, this year's festival and what attendees can expect.
What is your primary role with the BronzeLens Film Festival?
My primary role is to help shape the content of the festival. That includes being part of the decision-making process of what films are actually screened. I ask judges who have seasoned expertise to be involved with the decision-making. Then a schedule has to be created of the selected films. Ten years ago, we had 23 films. This year, we'll screen 100. In addition, I also have a hand in panel topics. Our goal is to provide information that truly benefits the filmmakers so they can successfully make their next film.
At this point, we're doing year-round programming. … Initially, we were just about three days. The reason we got to be year-round is because Ava DuVernay came with her first self-financed feature film. She invited us to be part of her distribution movement. She liked the festival so much. She reached out to select some of the African American festivals all around the country. We became a charter member of what was initially called AFFRM [African-American Film Festival Releasing Movement] and then became ARRAY to show independent films by people of color and women. That helped to propel us to do screenings and workshops year-round.
How has the festival has cultivated your voice over the past decade?
We present films that are not likely to be "commercial" releases, but the stories are amazing. I will always remember the tears in the eyes of people who saw Half of a Yellow Sun. It was most likely the first Nigerian film that they had seen, but they could relate to the story.
A part of our mission is to help develop the next generation of filmmakers. … The attendees can say I saw Terance Nance's work, Issa Rae's film, Matthew Cherry's iPhone feature, and countless others as they were starting their careers.
What can attendees expect this year?
It's going to be a continuation of what we like to do — to have outstanding films for them to see and to be able to hang out, talk and possibly collaborate with the other filmmakers that are there.
With the workshops and panels, we want to help them to hone in on the skills that they may need in order to create further work. … We will have panels on inclusion or diversity in front of and behind the camera, scoring music for films, the art of writing webisodes, and creating a script that won't blow your budget, to name just a few.