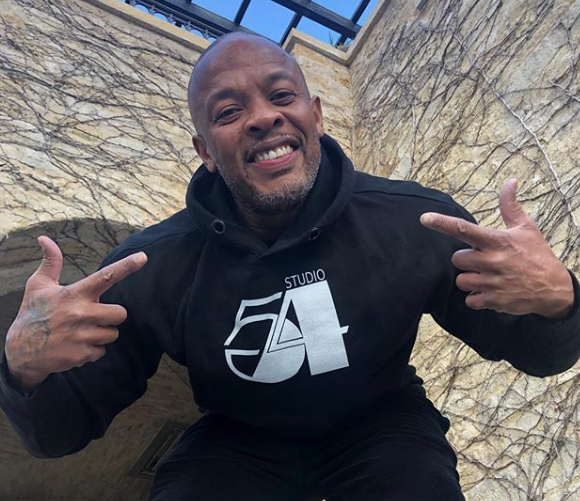 Can there be a more ignominious downfall for the legendary and equally infamous record label Death Row? Can there be a more fitting caricature for the once menacing music company that engineered a music revolution called "gangsta rap" than to be now owned by a toy company?
Death Row, which at its peak boasted a roster of undisputed legends like Dr. Dre, Tupac Shakur and Snoop Dogg and was headed by Suge Knight, is now owned by Hasbro toy company.
Hasbro is most famous for creating board games and like Monopoly, and toys like G.I. Joe and Transformers, according to Deadline.
The label that is still known for the hip-hop masterpieces The Chronic, All Eyez on Me and Doggystyle has reportedly changed hands since going bankrupt in 2006 and its owner sent to prison for what may be the rest of his life for homicide.
The Death Row record company has been acquired by Hasbro, not because they wanted the notorious label, but because they wanted to procure the rights to Entertainment One brands like Peppa Pig. But Hasbro had to take ownership of the Death Row catalog as part of the purchase.
Ironically, Hasbro CEO Brian Goldner said he's looking forward to advancing the family-oriented brand.
"The acquisition of eOne adds beloved story-led global family brands that deliver strong operating returns to Hasbro's portfolio and provides a pipeline of new brand creation driven by family-oriented storytelling, which will now include Hasbro's IP," he said. Clearly, Goldner wasn't talking about Dr. Dre's The Chronic.