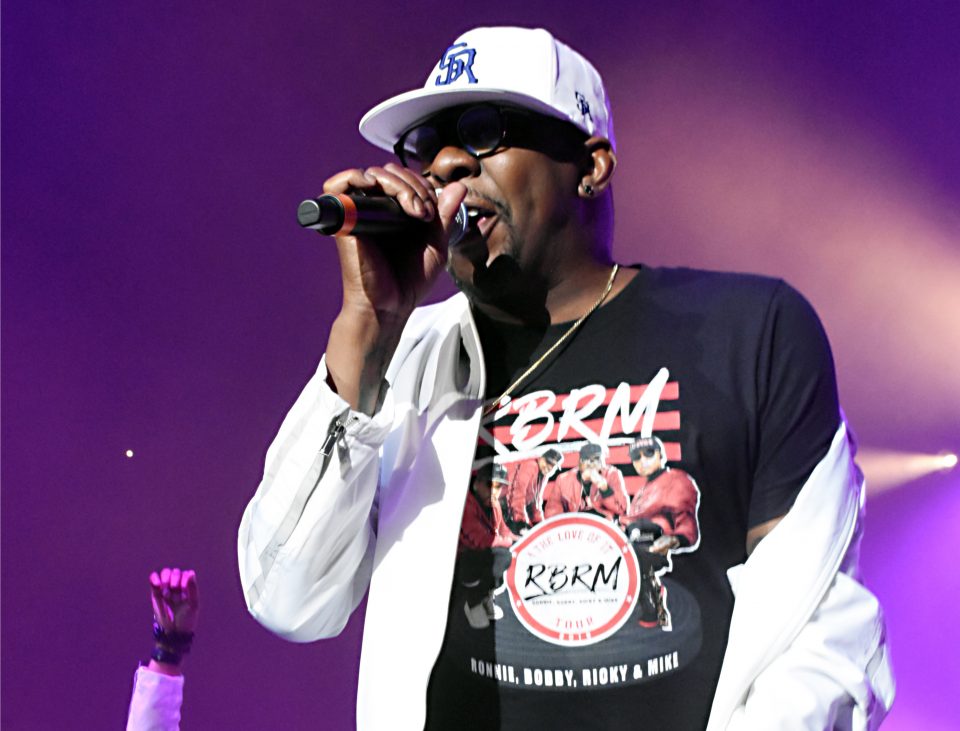 Bobby Brown was allegedly hospitalized after being hit by a car, according to his sister.
On the evening of Sunday, Aug. 25, 2019, Bobby Brown's sister, Leolah Brown Muhammad, took to social media and claimed that the R&B legend was intentionally struck by a motorist.
"Bobby Brown got hit by a speeding car while walking," Muhammad wrote. "And no he was not in a car accident! This car came straight for him and tried to damn kill him! Broke his bones! Both [of] his legs are messed up."
Muhammad continued, claiming that she believes someone was trying to kill the former New Edition singer and that people were attempting to hide the incident. She wrote: "A car came straight for him and hit him to kill him! They report every damn thing else he's ever done. So why did not anyone including his so-called wife go to the press with that one? Why did you not want that to leak out?"
And to the unidentified person allegedly driving the vehicle, Muhammad had this to say: "You all are not going to kill my whole family and keep thinking you can get away with it. No not this one. Not on my watch. I'm certainly not your punk."
Now questions have arisen about whether Muhammad lied about the situation. According to Radar Online, Yahoo and other media outlets, Brown's sister-in-law, Carolyn Brown, said the story was false and Brown was not hit by a car.
Bobby Brown's attorney, Christopher Brown, also released a statement saying, "There are reports circulating that Bobby Brown was hit by a car over the weekend and substantially injured both his legs. The reports are false, and Bobby Brown was in Los Angeles enjoying time with his family this weekend."