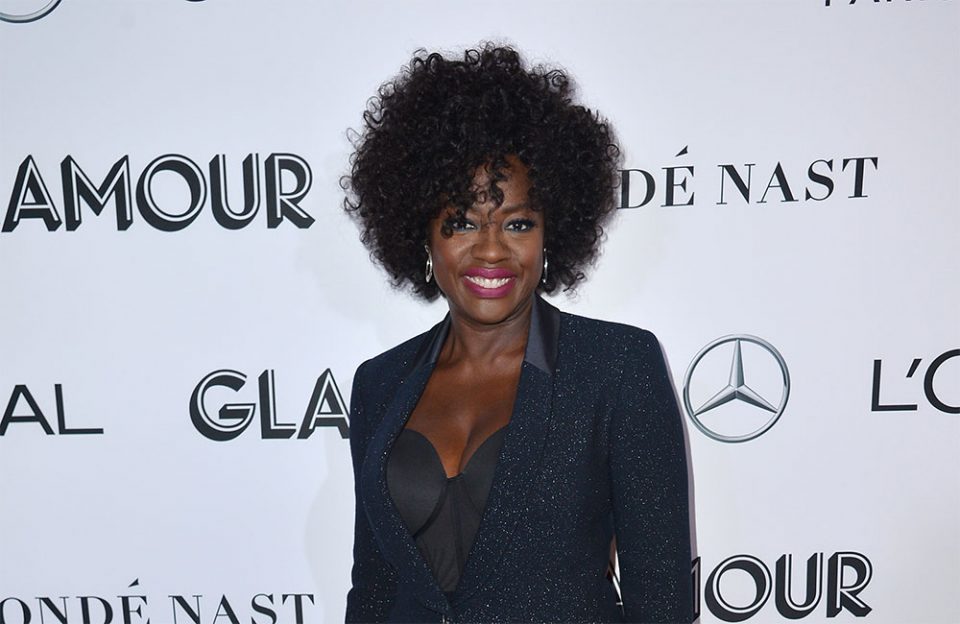 Viola Davis will portray former first lady Michelle Obama in a new series for Showtime.
The Academy Award-winning actress will star in "First Ladies," a new political drama. The show aims to pull back the curtain on the personal and political lives of first ladies throughout history.
The first season will feature Michelle Obama, Betty Ford and Eleanor Roosevelt. Davis will also act as executive producer on the series with husband Julius Tennon. In addition, Lionsgate and Showtime will co-produce. Aaron Cooney will pen the first three scripts.
The idea for the series came from Cathy Schulman ("Otherhood"), who was inspired by a spec script Cooley wrote about Lady Bird Johnson. All of the source material for the show comes from the public domain.
Davis will wrap up a six-year run on the ABC hit show "How to Get Away With Murder" this fall. The role of Annalise Keating earned Davis a Primetime Emmy in 2015. In 2017, Davis won the Academy Award for Best Supporting Actress for her role in Fences. Davis and Tennon most recently produced Emanuel about the mass shooting at Emanuel AME Church in 2015.
"First Ladies" will be Davis' first project following the long-running series.