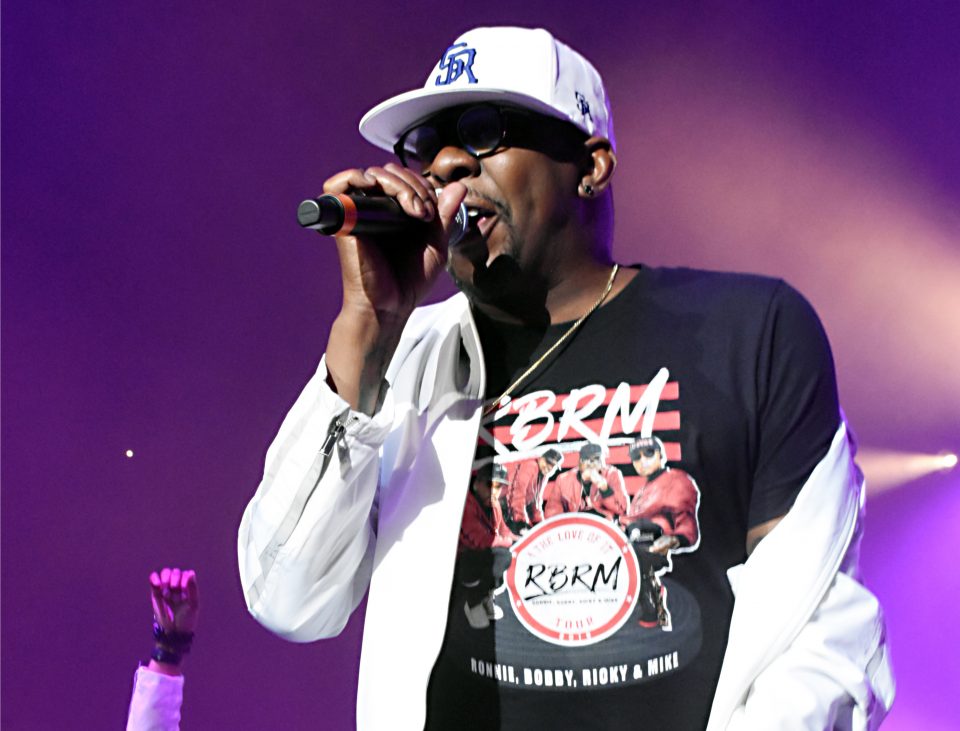 The bad boy of R&B is maintaining his image.
Bobby Brown was seen yelling at officers after he was removed from a JetBlue flight at the Los Angeles International Airport on Monday, Sept. 9, 2019. Flight attendants said he was intoxicated.
Officials relayed to TMZ that there was an altercation in first class where Brown was sitting and that triggered the removal proceedings. Moreover, not only was Brown kicked off the flight, JetBlue employees made the decision to deboard the entire plane.
Brown was kept near the entrance to the plane while everyone was ordered off and then officers were called to come and investigate the matter. Brown admitted he had been drinking before boarding the flight but, according to fellow passengers, Brown was not being disruptive, TMZ stated.
Officials for JetBlue said in a statement that TMZ obtained that Brown was "removed from the aircraft prior to departure after crewmembers observed indications of intoxication. The decision to remove a customer from a flight is not taken lightly. In this instance, the customer was offered a seat on a later flight. The customer declined and was issued a refund."
Brown was apparently yelling at the officers because he is distressed. His flight from LAX for Boston was delayed, as he was trying to attend a relative's funeral.
TMZ stated that Brown did not get back on the flight, which was delayed an hour, and refused a later flight. He was reportedly given a full refund.