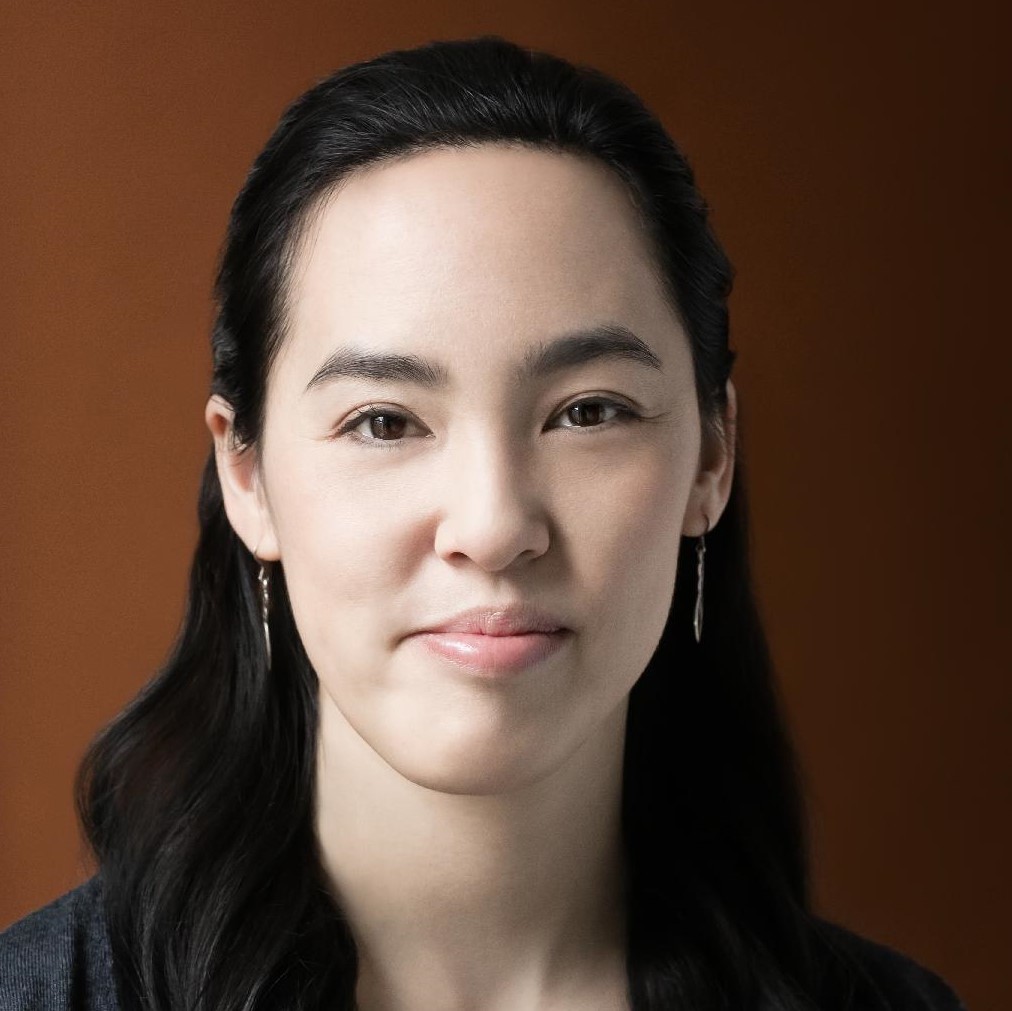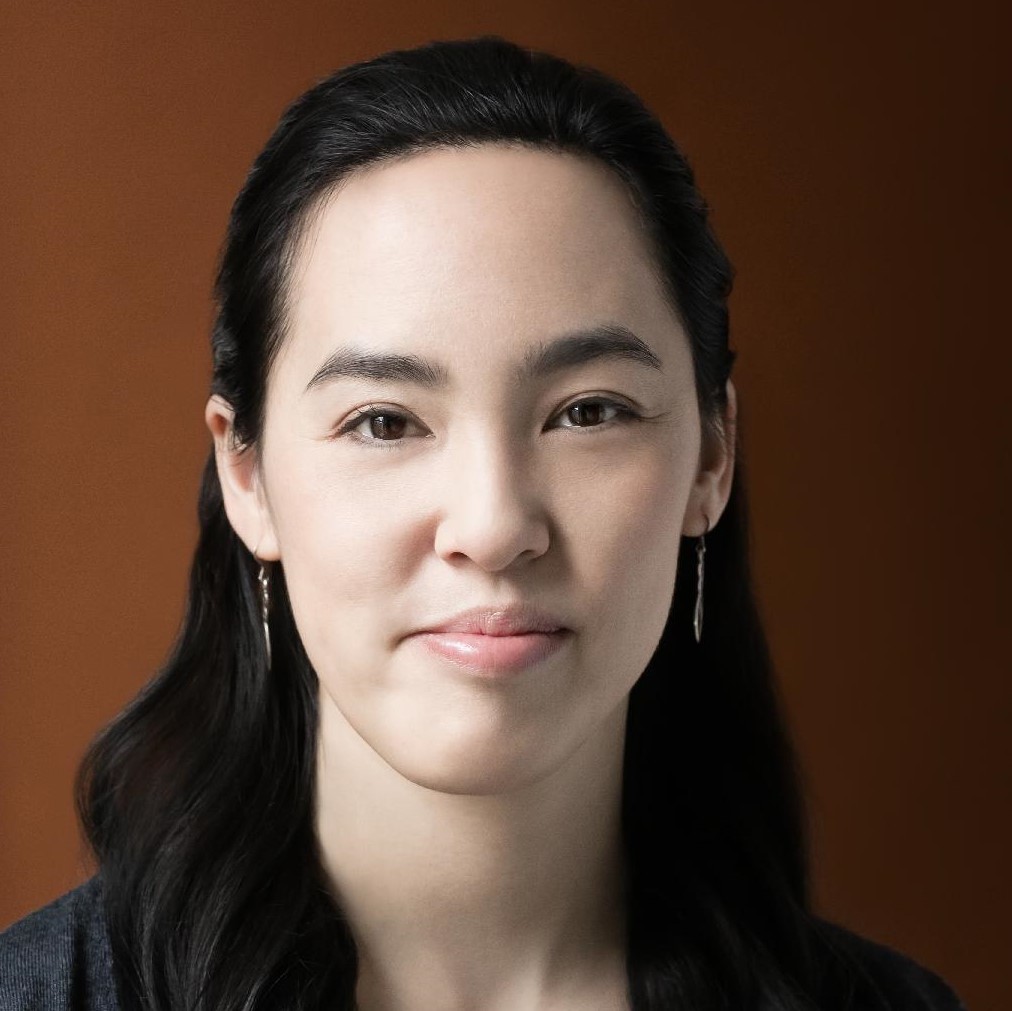 Steppenwolf Theatre kicked off its 2019-2020 season with the theatrically acclaimed The Great Leap by playwright Lauren Yee. Born and raised in San Francisco, Yee wrote the play in honor of her father.
Set against the backdrop of post-cultural revolution China, in a 1989 exhibition basketball game in Beijing, the protagonist, Manford Lum, is a local Chinese-American hotshot on the sidewalk basketball courts of San Francisco's Chinatown. Lum pressures his way onto an American college team traveling to Beijing for a "friendship" game.
Why is The Great Leap relevant today?
This play is about the power of the individual. The greatest moments in sports history have come from individuals rising above their circumstances to pull out something greater than them. This is also true in everyday life. We all have the ability to conjure something great and powerful in ourselves. This is especially important to remember in times when we feel powerless given the world around us. Also, the thrill of basketball is touching more lives than ever. This sport is growing … not only nationally, but internationally.
You've said previously that you wrote the play for your father and brothers as a way for them to see their true selves. Why was this mission so important for you?
Growing up in San Francisco, I was surrounded by so many people who look[ed] like I did and I think that had a huge impact on my belief that I could do anything. No part of the world was off-limits to me. It was not until I left the Bay Area that I began to realize the ways in which others' perceptions can hinder your past in the world.
For many who didn't know the history of basketball in China, what made you want to focus on this particular moment in time?
In the early '80s, my father and his teammates represented the U.S. in a series of exhibition games against the best teams in China. It was a story I'd always known growing up but as soon as I considered it as inspiration for a play, I began to wonder more about how basketball had become huge in China. It introduced me to a world of history I've never known before. China has had almost as long a relationship with basketball as America.
What do you hope the audience takes away from the play?
I would love for an audience to consider their place in the world and their ability to effect change. I'd also love to develop some more basketball fans. This was a play that showed me how to love the sport which I really didn't know before I started writing.
The Great Leap runs Sept. 5-Oct. 20 at Chicago's Steppenwolf Theatre, 1650 N. Halsted St.