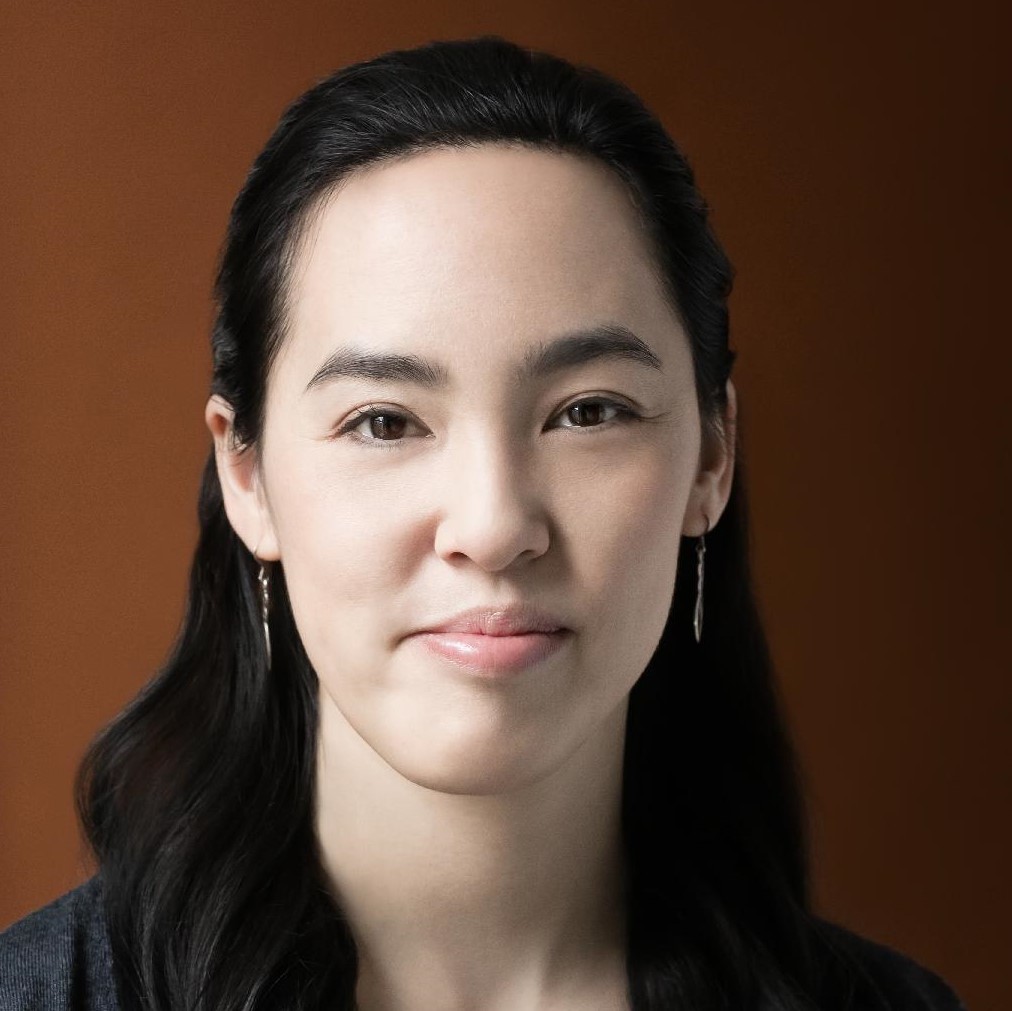 Steppenwolf Theatre kicked off its 2019-2020 season with the theatrically acclaimed The Great Leap by playwright Lauren Yee. Born and raised in San Francisco, Yee wrote the play in honor of her father.
Set against the backdrop of post-cultural revolution China, in a 1989 exhibition basketball game in Beijing, the protagonist, Manford Lum, is a local Chinese-American hotshot on the sidewalk basketball courts of San Francisco's Chinatown. Lum pressures his way onto an American college team traveling to Beijing for a "friendship" game.
Why is The Great Leap relevant today?
This play is about the power of the individual. The greatest moments in sports history have come from individuals rising above their circumstances to pull out something greater than them. This is also true in everyday life. We all have the ability to conjure something great and powerful in ourselves. This is especially important to remember in times when we feel powerless given the world around us. Also, the thrill of basketball is touching more lives than ever. This sport is growing … not only nationally, but internationally. Click here to continue