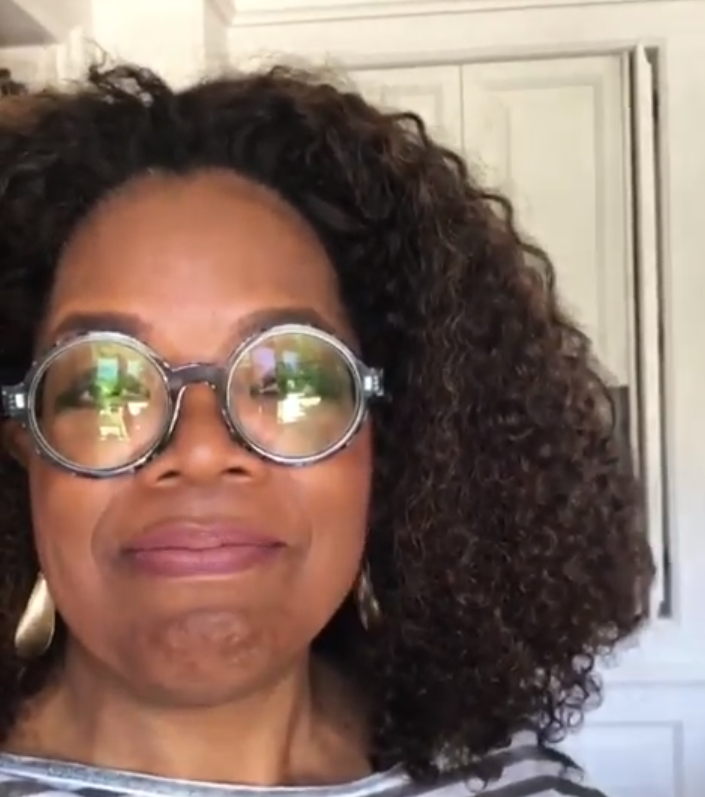 Much like the Tom Joyners, Taraji P. Hensons and Samuel L. Jacksons of the world, historically Black colleges and universities have a special and permanent place in Oprah Winfrey's heart.
Winfrey studied communications at Tennessee State University in Nashville, Tennessee, where her legend was birthed at a local television station. Therefore, it should come as no surprise that the billionaire businesswoman and media maven would bequeath HBCUs $1.5 million to the United Negro College Fund that goes toward eliminating student debt.
The OWN network founder, 65, announced the surprise gift during her address at the 17th annual Maya Angelou Women Who Lead Luncheon that was hosted in Charlotte.
"We do want to make this the world record-breaking event," she said before a crowd of nearly 1,200 attendees. "I believe in the power of education. There is nothing better than to open the door for someone."
The UNCF wanted to raise a half-million dollars during the event but wound up getting $1.15 million. During her speech, Winfrey shared that she would match the amount of money raised, bringing the organization's fundraising efforts to $2.3 million.
Winfrey's gift is a continuation of major Black celebrities' philanthropic efforts towards HBCUs. In 2018, Beyoncé awarded eight HBCU students with scholarships and launched a capsule clothing collection to benefit the UNCF. And, most prominently, billionaire Robert F. Smith delivered a memorable commencement speech when he told the 2019 graduating class at Morehouse College that he would eliminate all of its student debt.