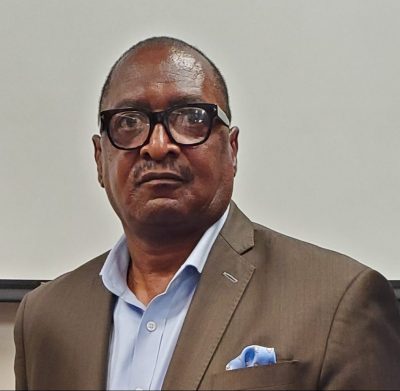 Mathew Knowles stunned popular culture when the father and former manager of Beyoncé and Destiny's Child he announced he has breast cancer.
Coincidentally, Knowles made the announcement at the top of October, which is National Breast Cancer Awareness Month. Many men — particularly organizations within the National Football League — now proudly don pink clothing and uniforms in support of women in their fight against breast cancer. But perhaps as a result of Knowles' notoriety and diagnosis, men will now begin to learn more about breast cancer.
Until recent times, men have looked at the term "male breast cancer" as an oxymoron or a paradox, believing the words "breast cancer" and "male" were two diametrically opposed terms.
According to the National Breast Cancer Foundation, male breast cancer is extremely rare as it occurs less than 1 percent of all breast cancer cases. However, men between the ages of 60 and 70 are the most vulnerable to the medical malady.
Knowles is 67 years old.
Furthermore, as with most major medical issues, the median age is lower for Black male patients with breast cancer is 63.
According to the American Cancer Society (cancer.org), about 2,670 new cases of invasive breast cancer will be diagnosed and approximately 500 men will die from the disease.
MensHealth.org reports that breast cancer is about 100 times less common among White men than among White women, and about 70 times less common among Black men than Black women. Like Black women, Black men with breast cancer tend to have a worse prognosis.
As fans send up prayers and well wishes for Knowles, here are a few Black male celebrities who have had breast cancer, according to Men's Health:
Click here to continue.