Tekashi 6ix9ine seeks lighter sentence after snitching on everyone
After defamed and disgraced rapper Tekashi 6ix9ine "snitched on everyone and their mamas," as they say in the streets, the embattled emcee is not only expecting to receive a much lighter sentence, he's requesting that the judge be quick about handing him his fate.
According to court documents obtained by The Blast, Tekashi's lawyers sent a request to the judge in his case to expedite the process so that he can learn how long he has to serve in prison before he can get his life back.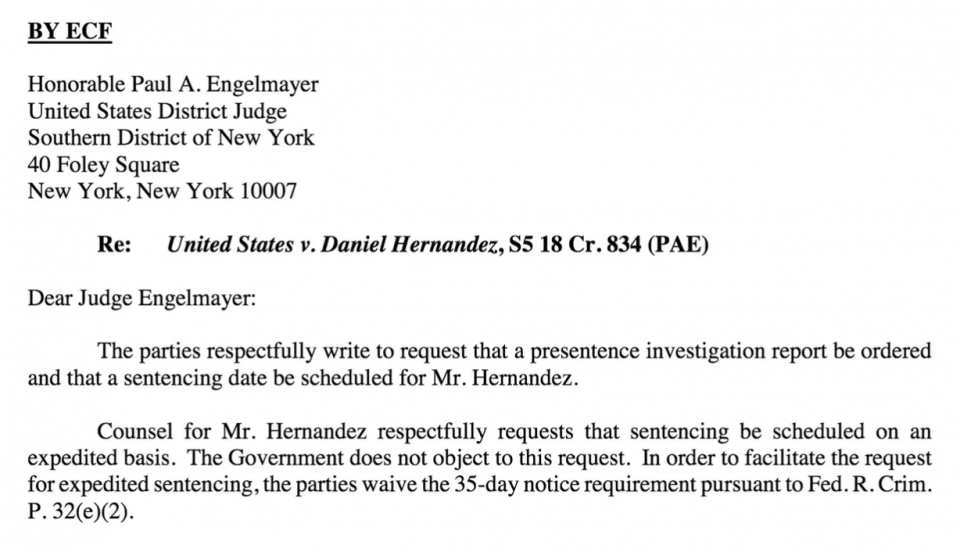 As rolling out reported previously, Tekashi, aka Daniel Hernandez, 23, immediately handed over the heads of his former compatriots in the Nine Trey Bloods gang in New York to the courts in exchange for leniency. Tekashi also reportedly outed rappers Cardi B, Jim Jones and others in the hip-hop world who allegedly have gang affiliation.
Despite the fact that Tekashi is housed in a special ward within the prison for snitches, he believes his life could be more in danger inside than on the streets. He has reportedly declined to change his identity when he gets out, opting to keep a small squad of bodyguards with him at all times.
Tekashi is convinced, according to TMZ, that he can make a full musical comeback after this situation blows over, something that former Murder Inc. boss Gotti agreed with due to the fickleness of music consumers.