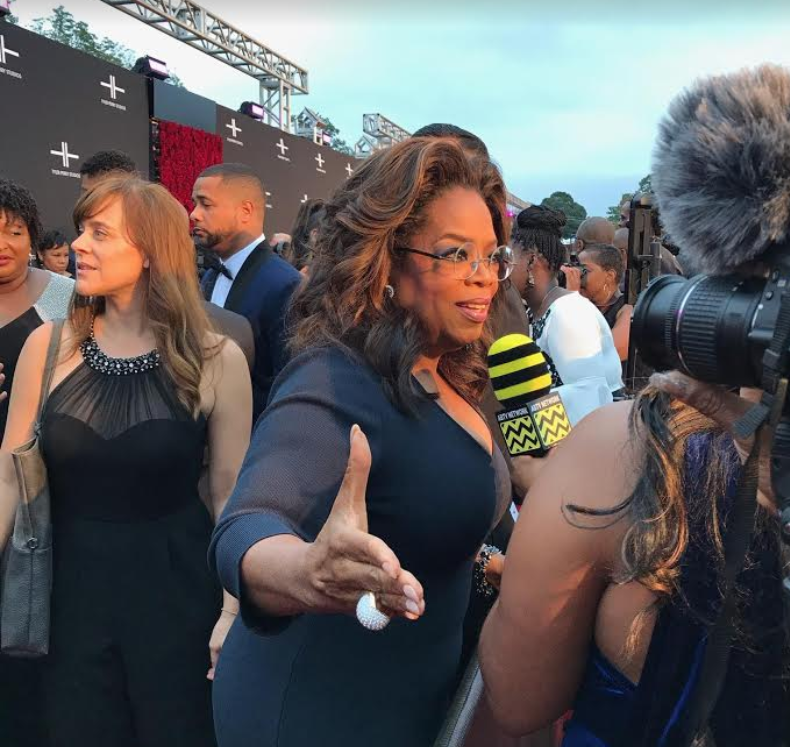 Just a day after getting one of Tyler Perry's gigantic sound stages named in her honor in Atlanta, Oprah Winfrey handed off a gift in the form of another multimillion-dollar gift to iconic Morehouse College.
The billionaire media maven, 65, announced she is giving $13 million more to continue the scholarship fund, pushing her total investment to $25 million since 1989, the largest endowment in the college's history, according to CNN.
This grand gesture comes just a week after Oprah, who attended an HBCU, gave the United Negro College Fund a million-dollar donation in Charlotte, North Carolina.
Winfrey made this latest announcement Monday afternoon to commemorate the 30th anniversary of The Oprah Winfrey Scholars Program. The television network founder also met with 47 Oprah Winfrey Scholars whom she affectionately called "sons."
Click here to continue.