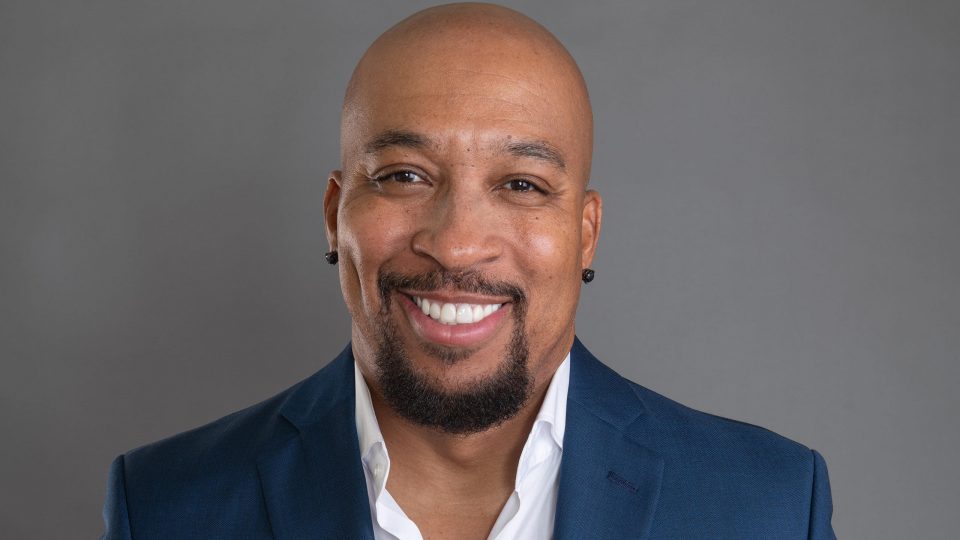 Will Packer and Nephew Tommy will introduce a new group of Atlanta singles competing for a chance at true love on the second season of OWN's hit reality series, "Ready to Love." Last season's cast delivered great numbers, but after a dramatic season and somewhat promising reunion show, the series was unable to deliver a star couple with staying power.  Host Nephew Tommy had no problems keeping it real with the bachelors on the show, but he has some hard truths for the women on the show and single women watching anywhere.
"I understand that women feel there is a disproportionate number of men, but sometimes their wanting to connect comes off as aggressive," he explains. "That energy makes men run in the opposite direction."  When asked if he believed the recent trend of more women approaching men is because of the statistics of single women, especially in large urban areas like Atlanta, Tommy says he does. However, he warns against women abandoning their standards because of the statistics. "This is going to sound bad, but with a lot of women you can smell the desperation. A sign of that is doing too much too soon."
You can hear more advice from Nephew Tommy on "Ready to Love," which airs on OWN TV every Saturday at 10 PM EST.
See a clip from Nephew Tommy's visit to "Reality Check" after the jump.