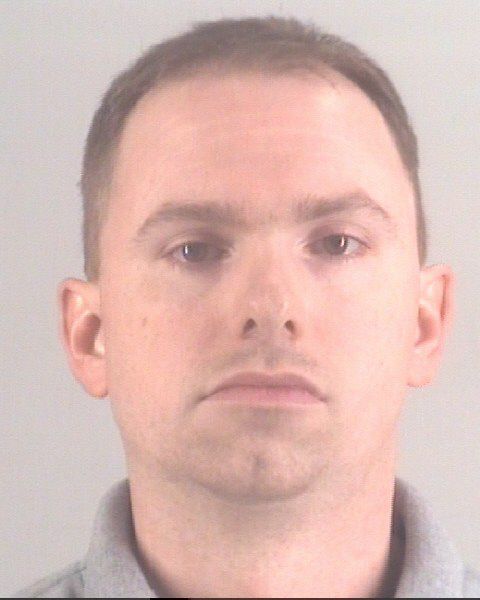 The White police officer who allegedly shot and killed Atatiana Jefferson has been charged with murder.
Officer Aaron Dean resigned hours before he was booked into the Tarrant County Jail on Monday, Oct. 14, 2019, according to Dallas Morning News.  At an afternoon news conference, Fort Worth Police Police Chief Ed Kraus said that Dean would have been fired due to several violations that took place during the shooting.
Dean, who started on the police force in April 2018, has not been cooperating with the police since the shooting took place over the weekend.
On Saturday, Oct. 12,  Dean shot and killed Jefferson while she was inside her home in Fort Worth, Texas. Jefferson was killed around 2:30 a.m. after police responded to a non-emergency call. The caller was a neighbor who had asked for someone to check on her safety.
However, bodycam footage revealed that Dean yelled for Jefferson to put her hands up before firing multiple gunshots into the home.
According to Jefferson's family attorney Lee Merritt, she had been playing video games with her 8-year-old nephew before she was shot and killed.
In a Facebook post, Merritt shared more details about Jefferson's life prior to her untimely death.
"Before law enforcement goes about their pattern of villainizing this beautiful peaceful woman, turning her into a suspect, a silhouette, or threat, let me tell you about 28-year-old Atatiana Jefferson," Merritt wrote.
"She was a premed graduate of Xavier University. She was very close to her family. She was the auntie that stayed up on Friday night playing video games with her 8-year-old nephew. She worked in pharmaceutical equipment sales. Her mom had recently gotten very sick, so she was home taking care of the house and loving her life. There was no reason for her to be murdered. None. We must have justice."