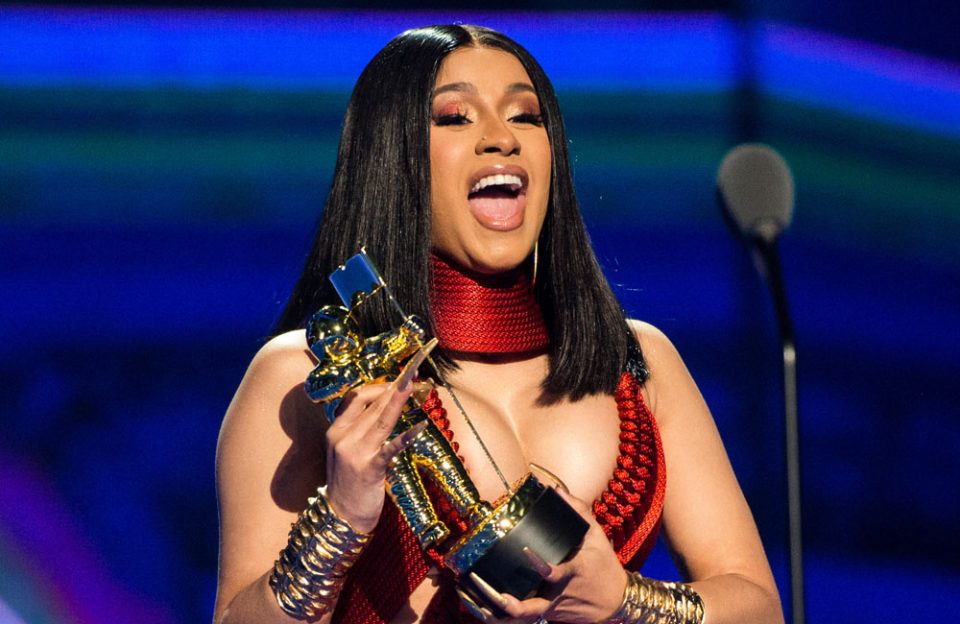 Cardi B is headed to the big screen again.
The "Bodak Yellow" hitmaker is set to star in Fast and Furious 9. Her casting was announced by Vin Diesel as he shared a video from the last day of filming in the UK.
In the Instagram video, he said: "Day 86 here on the set of Fast 9. I know I'm exhausted. I literally — we all gave every single thing we could for this movie. Put it all on the table. Put it all out there."
And Cardi added: "I'm tired. But I can't wait. I ain't gonna front, I think this is gonna be the best one."
Diesel told the viewers that they were "so blessed," before Cardi confessed she was exhausted and "needed to take a nappy nap."
The video was uploaded to Vin's Instagram page, and was captioned: "Last day in the UK! Pa mi Gente… #Fast92020 #Fatherhood (sic)"
Click continue to watch the video and read more.