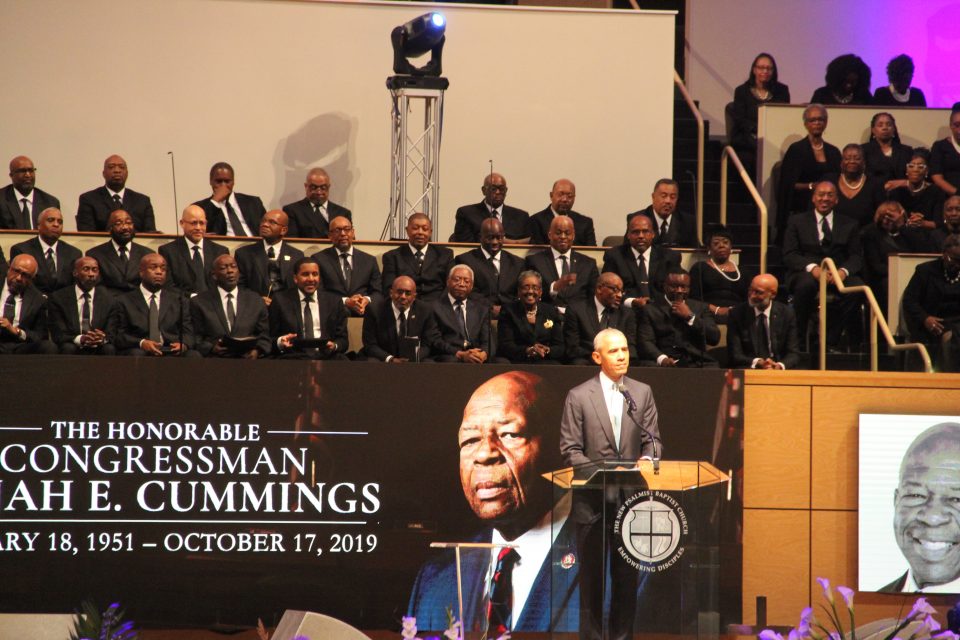 BALTIMORE – Hundreds stood in line outside of New Psalmist Baptist Church in Baltimore hours before the scheduled 10 a.m. start of the homegoing service for U.S. Rep. Elijah Cummings.
By 8:30 a.m., the 3,600-seat church was filled to capacity. It was fitting for a man who touched thousands with his service as a  congressman representing Maryland's 7th Congressional District in the U.S. House of Representatives.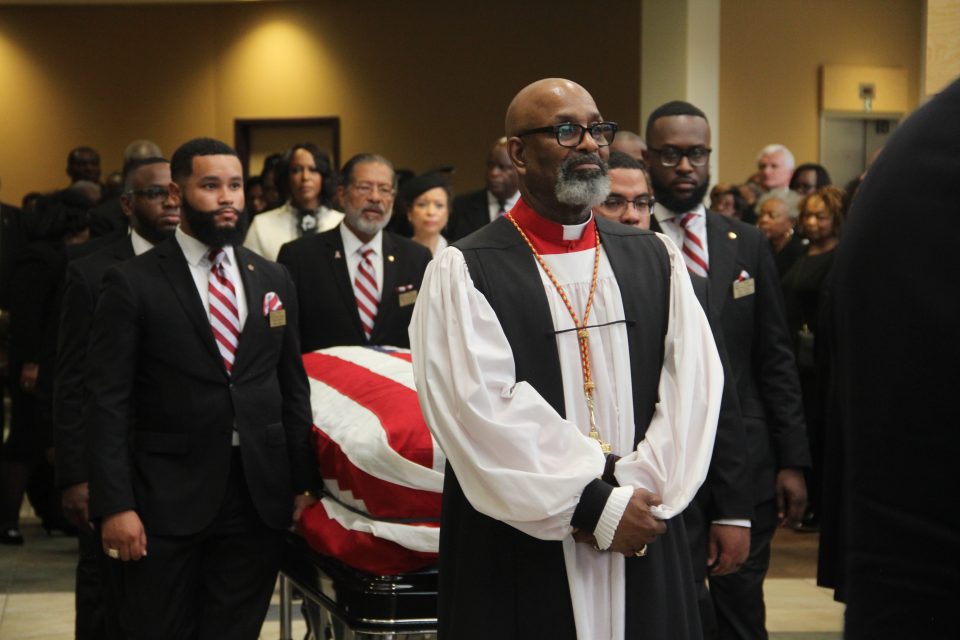 Cummings, who passed due to health issues on Oct. 17, 2019, fought vigorously for civil rights and recently served as chairman of the House Oversight and Reform Committee in 2019, where he led the impeachment inquiry against President Donald Trump.
But beyond his work in government to fight for the rights of citizens and to weed out presidential corruption, Cummings' compassion allowed him to be a beloved son of Baltimore, his home and birthplace.
Along with his family, friends and constituents, prominent members of the U. S. government were also in attendance. President Barack Obama, President Bill Clinton, Secretary Hillary Clinton, Speaker of the House Nancy Pelosi all gave speeches about Cummings' legacy.
Click continue to read more.