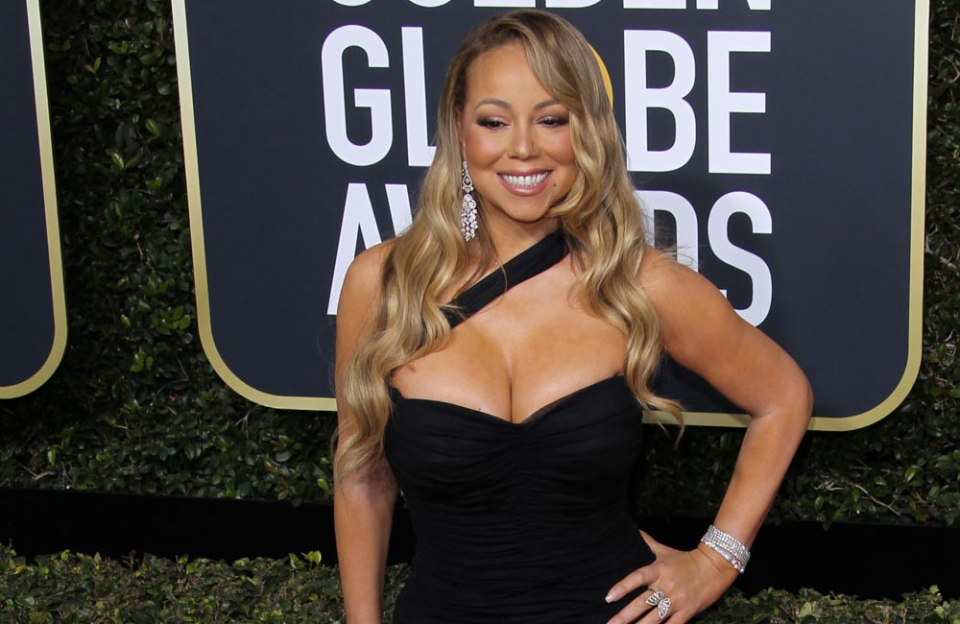 Mariah Carey vowed to make sure "every Christmas is great" for her children, after growing up in a "very dysfunctional family" herself.
The "All I Want for Christmas Is You" hitmaker says she never got to experience a "really good" Christmas as a child because of struggles within her family, so has made it her mission to ensure her 8-year-old twins Moroccan and Monroe – whom she has with her ex-husband Nick Cannon — have a "magical" time over the festive period.
Asked what her Christmas was like growing up, she told Cosmopolitan magazine in their December issue: "Growing up I had a very dysfunctional family. I always wanted to have a really good time at Christmas and they would ruin it, so I vowed in my own life I would make sure every Christmas was great. I want to make it magical for my kids. You know, I think it's this kind of childlike love of Christmas that saved me. I go through so much all year long just to have a great Christmas."
The holiday season for the 49-year-old singer now involves traveling to Aspen, Colorado, where she pulls out all the stops to create a "great experience," including hiring real reindeer to take her family on a sleigh ride.
Click continue to read more.