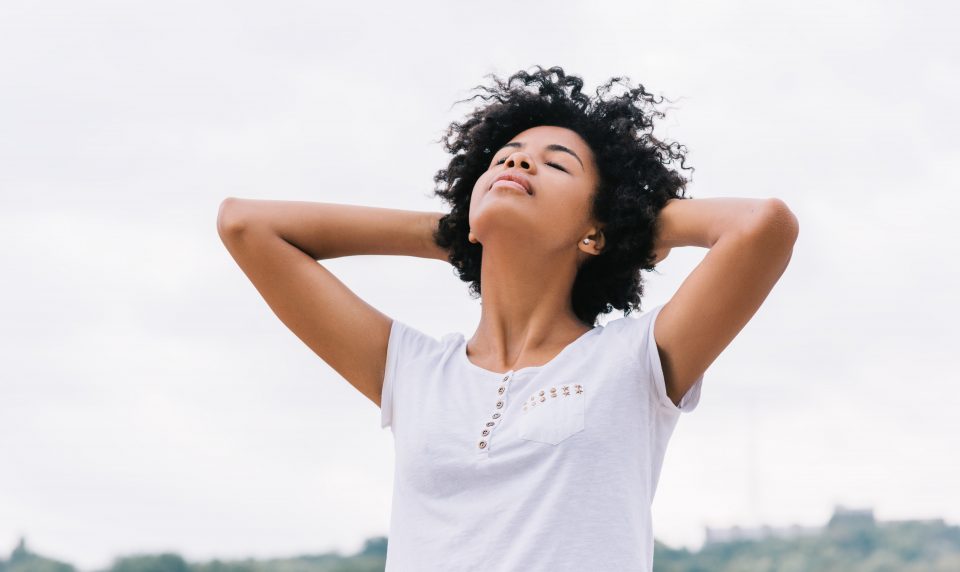 Why do people think forgiveness is so important? Is it just because it's the "right thing to do," or is there some other bigger reason?
What is forgiveness? What or who are we forgiving, and for what? Let me answer all of this and more.
First, I don't believe it's necessary to forgive. That's a bold statement, but let me explain. The act of forgiving is centered around the other person or circumstance that offended you. Focusing on the other person takes the power away from you and puts it in their hands.
I say that you should forget "forgiveness" and focus on letting go. Letting go of negative effects the situation had on you brings the focus back on you where it belongs.
The point of forgiveness is that by going through the process of forgiving another person, you release the negative attachments to the trauma they caused. Thereby, you free yourself from the chains of emotional negativity from the situation with them, but because this is about the other person, it takes a lot of time and effort to get there.
Some people never do.
If you're making it about them, what they did will always be the focus. How can you let go of something that you keep focusing on?
Why not just cut to the chase and release the attachment attachments? Focus inward and let go. It's really about you anyway. You need to let go of negative emotions so they can stop affecting other areas of your life.
Click continue to read more.