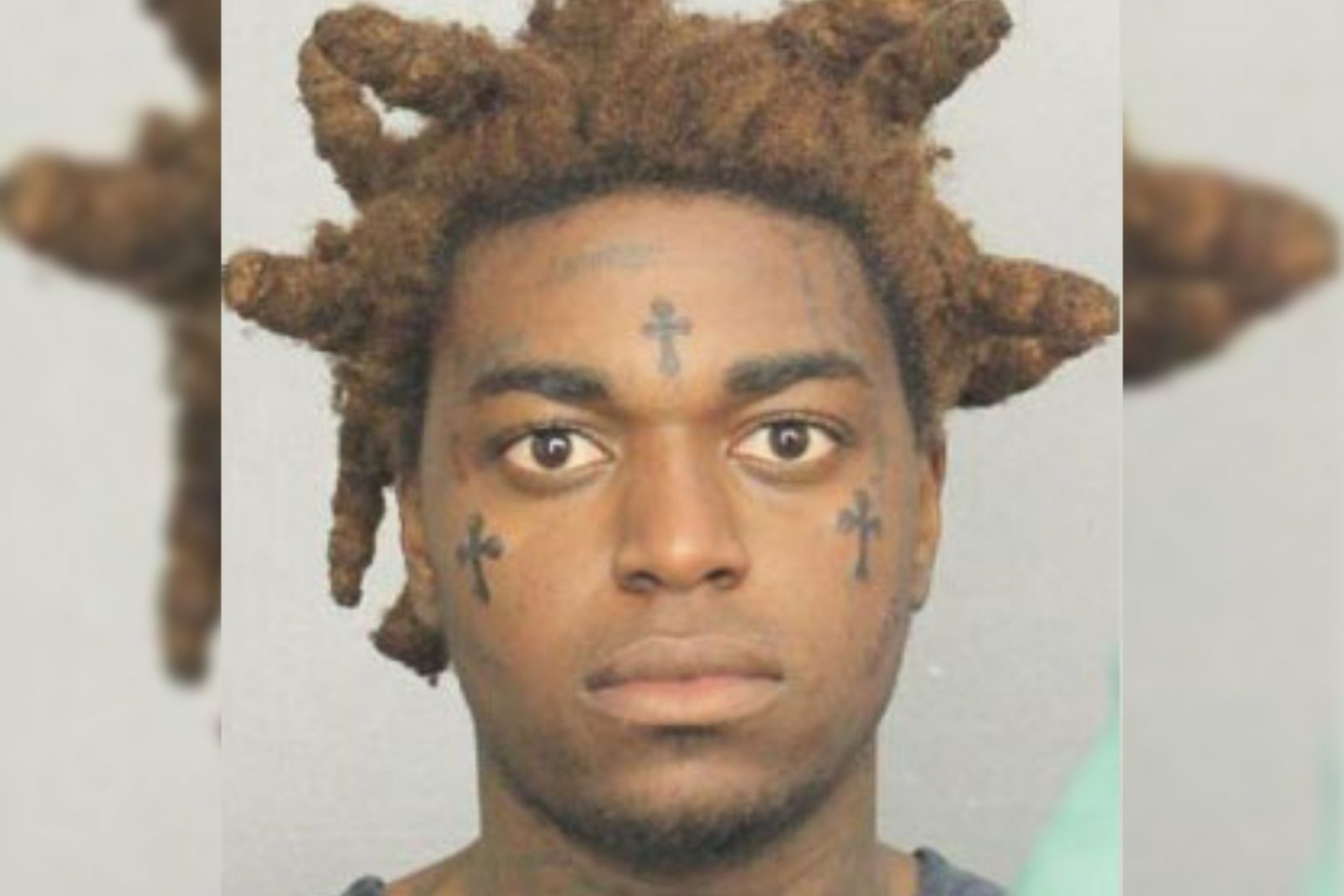 Kodak Black will have to spend nearly four years of his life in prison. On Wednesday, Nov. 13, 2019, Black was sentenced to 46 months in prison on weapons charges, according to Miami Herald.
Black could have received a maximum of 10 years in prison, but the state asked that he be sentenced to 46 to 57 months. His lawyer urged the judge to sentence him to 37 to 44 months.
Black was arrested on weapons charges by the FBI in May while at the Rolling Loud festival in Miami. He never received a bond after federal prosecutors argued that Black could not be trusted on the streets while he awaited trial. They cited his criminal history, which includes weapons charges, an armed carjacking and robbery in 2012 before his career took off.
Black pleaded guilty in August to lying on a background form when purchasing handguns at a weapons store in South Florida in January 2019. In March, he attempted to buy more guns. He also got into more trouble after he allegedly beat up a prison guard while awaiting sentencing.