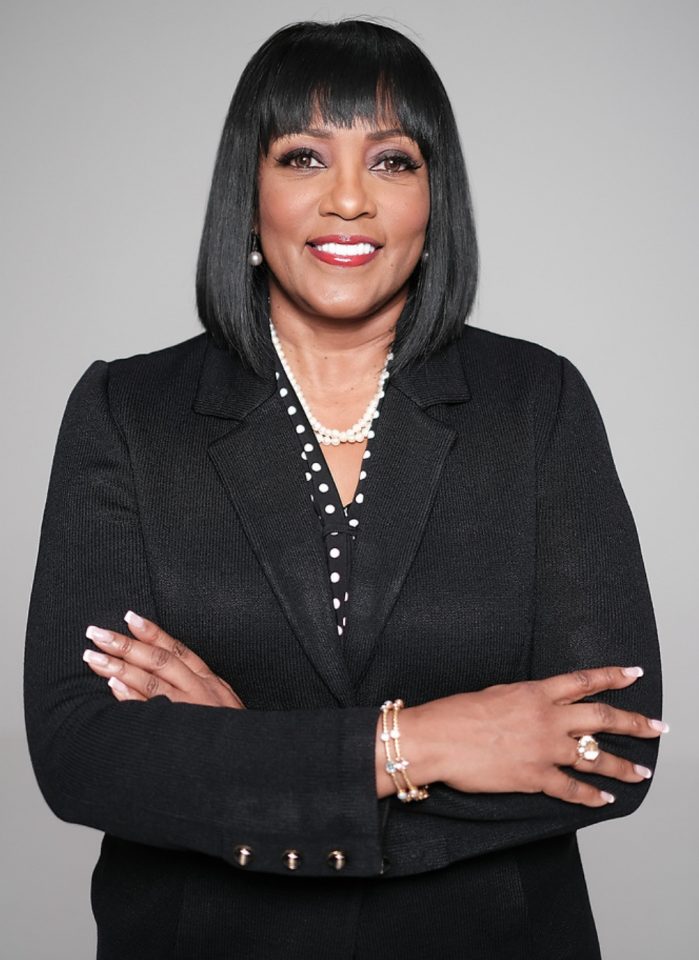 Opening doors for future leaders and making history at LeMoyne-Owen College, Andrea Miller, Ph.D., became the first woman to serve as president at the post-secondary institution. She executed the responsibilities of the office from September 2015 to September 2019.
The Memphis native has more than 20 years of experience in higher education, having served as chancellor at Baton Rouge Community College and Sowela Technical Community College in Louisiana.
Throughout her career, Miller has accumulated $12 million in grants and contracts for research and professional development in the areas of science and technology.
Rolling out spoke with Miller about her success as a leader in higher education.
How did you determine your career path?
My high school major was biology, my college degree was biology with a minor in chemistry and both my master's degree and my doctorate are in cell and molecular biology … so my initial career path was to pursue a career in biomedical research at one of the national laboratories. However, the same year that I received my doctorate, I began teaching at my alma mater, an HBCU. It was there that I began to truly understand higher education administration and also began to realize my leadership skills. So my ultimate career path was determined by my interest in higher education executive leadership.
Click continue to read more.