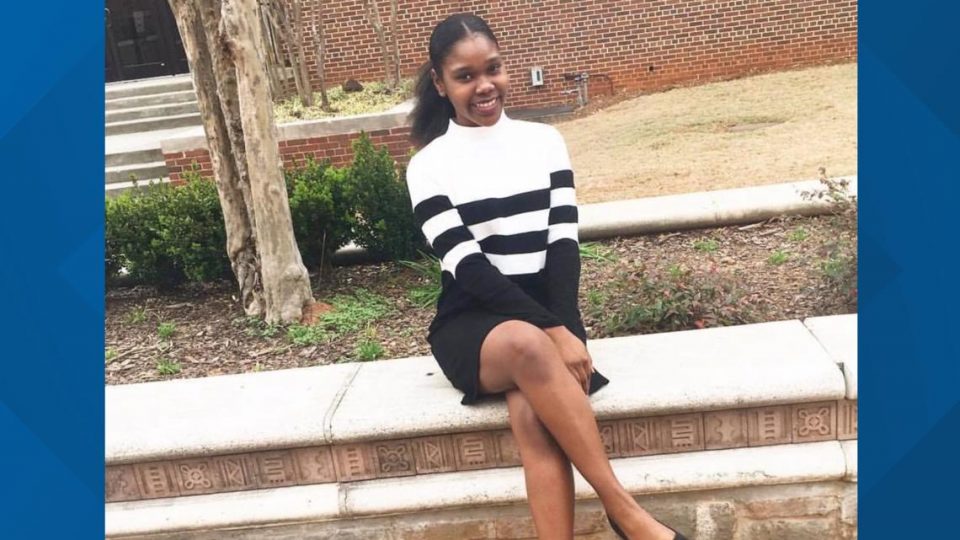 Details have emerged regarding the case of missing Clark Atlanta University student Alexis Crawford. On Nov. 8, Crawford was found dead in a park in Dekalb County, Georgia, according to WSB-TV.
On Oct. 30, Crawford was initially reported missing after her family members and college professors had not heard from her in days. Search teams canvassed the surrounding areas of Clark Atlanta University and some used social media to warn others about the dangers of sex trafficking in Atlanta.
Crawford's roommate, Jordyn Jones, initially told police that she took Crawford to a liquor store and returned home. When she woke up, Jones claimed that Crawford was gone and the front door was locked. She even used her social media to spread awareness about Crawford's disappearance.
However, police believed that Jones played a role in Crawford's murder. Days before she was reported missing, Crawford called the police on Jones' boyfriend, Barron Brantley, because he allegedly kissed and touched her against her will.
Warrants were issued for the arrest of Jordan and her boyfriend. Atlanta Police Chief Erika Shields identified the suspects as Jordyn Jones, 21, and Barron Brantley, 21. Brantley was booked into jail Friday night and charged with murder.
CAU President Dr. George T. French Jr. released a statement, "Panther family, we are devastated by the tragic reports regarding our own Alexis Crawford. We are here for you!"
Crawford was raised in Athens, Georgia and was one of 10 kids.