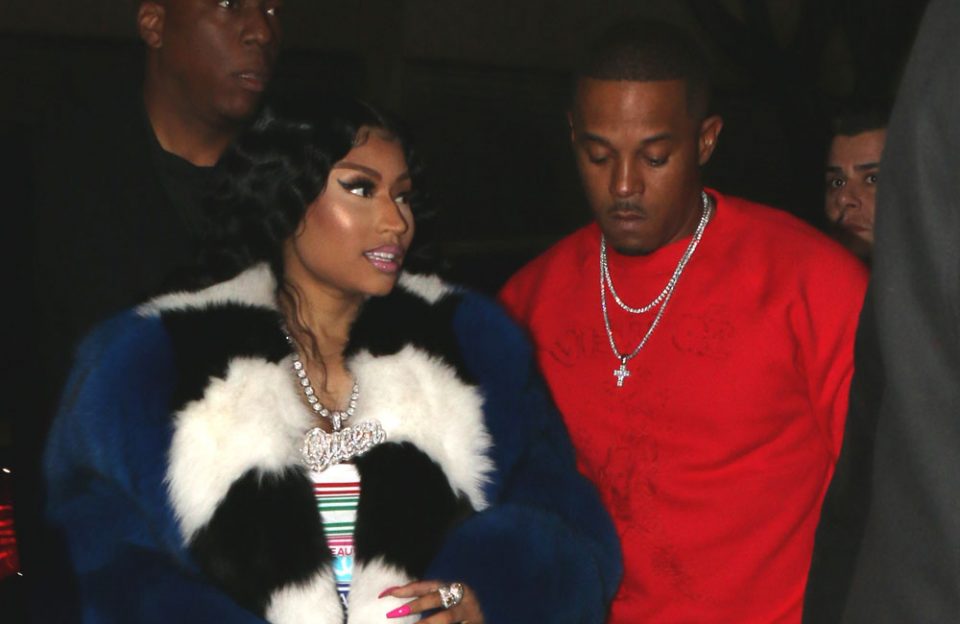 Nicki Minaj's mother is "very happy" that her daughter has married Kenneth "Zoo" Petty.
The "Megatron" hitmaker tied the knot with Petty on Oct. 21, 2019, in a private ceremony, and now her mother, Carol Maraj, has said she's "really excited" for the newlyweds and can't wait for them to host a bigger wedding soon.
She said: "I'm very happy. She'd been saying she was going to do something small and then do something big within the [next] year, so my only thing was that I just wanted her to get married. I'm really excited."
And Maraj says the couple is made for each other, as they both make one another "happy."
When asked what she thinks makes Minaj and Petty the perfect match during an appearance on "People Now," she added: "I don't really think about it, but I realize when I see them interact that they seem very happy to me."
Meanwhile, it recently was claimed that Minaj is planning a "huge second wedding," following her private ceremony last month.
Click continue to read more.