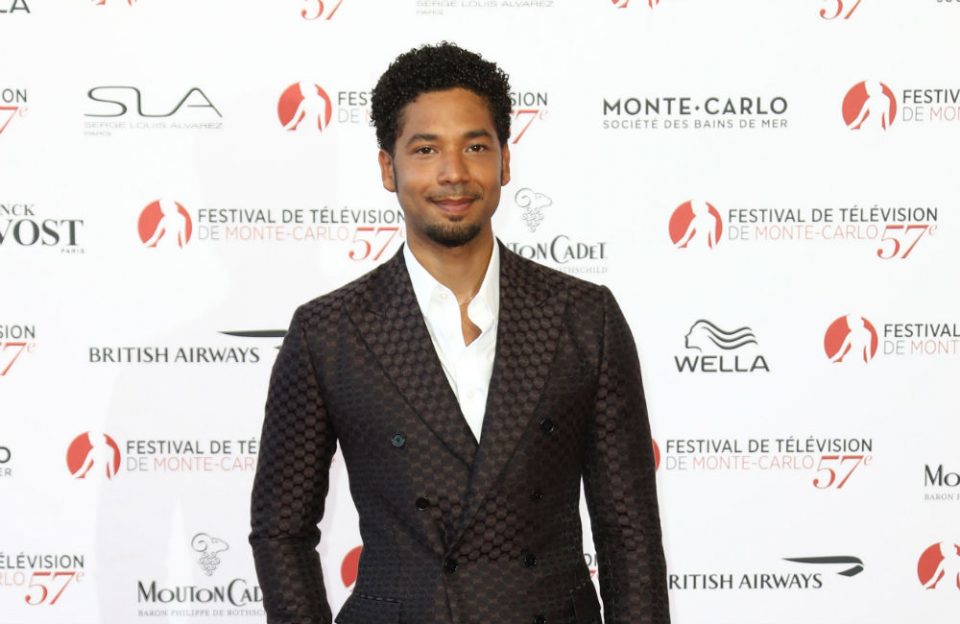 Jussie Smollett is fighting back legally against the city of Chicago.
After nearly a year of torment from the legal, professional, personal and PR standpoints regarding the alleged hoax beatdown in January 2019, Smollett, has filed a lawsuit against the nation's third-largest city, citing prosecutorial misconduct.
The lawsuit that was obtained by TMZ states that Smollett is suing the city of Chicago, Abimbola and Olabinjo Osundairo, and Chicago Police Superintendent Eddie Johnson.
In the lawsuit, Smollett, 37, cites the fact that the Chicago Police Department allegedly held on to the famous Nigerian-Ameican brothers, Osundairo, until they allegedly broke.
The city of Chicago, as most know, has filed a $130,000 lawsuit against Smollett as a way to recoup the police man-hours spent investigating Smollett's claims of being beaten.
Smollett's legal team accused the CPD of refusing to release the brothers and holding onto them for 47 hours while they vehemently denied any involvement in the assault.
Smollett says that only after they were allegedly told they would get immunity from prosecution did they state that the alleged attack on Smollett was fake. The "Empire" actor maintains he does not know what role, if any, they played in the alleged racist and homophobic beatdown.
But the media has established that Smollett and the brothers were linked, as Smollett was one of the main characters of "Empire" and the Osundairo brothers played extras. The trio was also known to work out together.
As it stands, a special prosecutor has been appointed to review the case after Cook County State's Attorney Kim Foxx chose to drop all 16 felony indictments against Smollett.