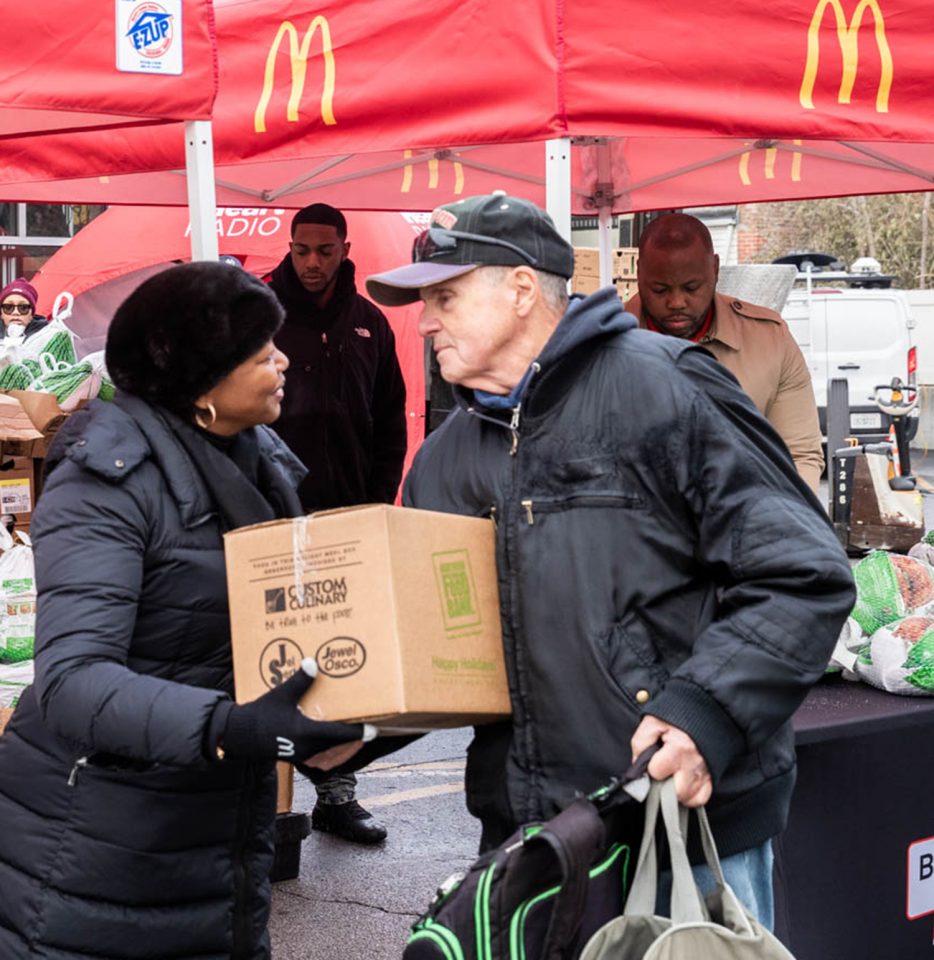 For more than 19 years, members of the Black McDonald's Operators Association of Chicago have made it their mission to ensure that families who patronize their restaurants receive assistance feeding their families for the holidays. The association is hosted this year's 19th annual Food for the Body & Spirit turkey giveaway on the lots of select McDonald's restaurants from Wednesday, Nov. 20, through Friday, Nov. 22, 2019.
Rolling out spoke with Doris Boulrece, a McDonald's owner-operator and chairman of the Black McDonald's Operators Association's Food for the Body & Spirit program, to learn more about the reason they serve.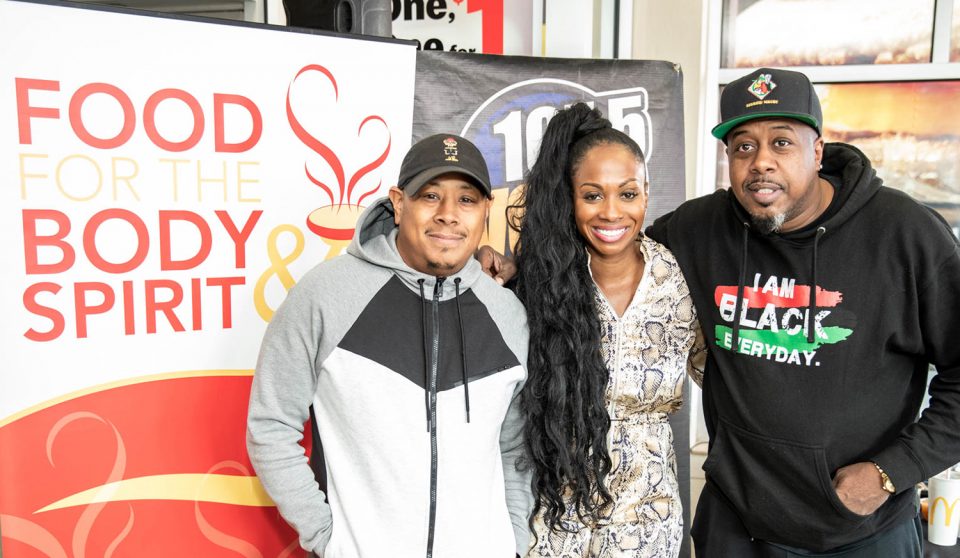 The title of your event is "Food for the Body & Spirit." Can you describe how the title relates to the initiative?
The Black McDonald's Operators Association has been hosting our Food for the Body & Spirit program for the last 19 years. It's an annual tradition where the African American McDonald's owner-operators of Chicagoland and Northwest Indiana give back to the communities that support us year-round. For the last six years, the event has operated as a turkey giveaway held on the lots of our own Black-owned McDonald's restaurants. We found that by doing the event this way, we were able to reach more people and actually help support families during the holiday season. 
Quite literally, this event provides food for the body through our turkey and trimmings giveaway and "food" for the spirit that comes in the form of inspiration to the local community. Each event also features live music and performances from local choirs and inspirational singers, which adds to the overall sense of thankfulness and joy that we try to bring to the community.
You have chosen underserved communities and veterans for the turkey giveaway. Why is it important to provide assistance to those communities?
Food for the Body & Spirit was birthed out of the desire to help communities most affected by unemployment and poverty, which is why we host the events at our McDonald's restaurant locations in the communities with the most need. This year, Food for the Body & Spirit events will be hosted in Woodlawn, Roseland, North Lawndale and Hammond, Indiana.
As unemployment numbers in many urban areas hit record highs, it is critical that the BMOA be at the forefront of helping those who have been affected by unfortunate hardships. The BMOA also recognizes that Chicagoland has a large population of the "working poor," veterans and families who could use a little additional help this season. That's why we host our giveaways in the early morning, so individuals will have the chance to receive their Thanksgiving care package and still make it work, if needed.