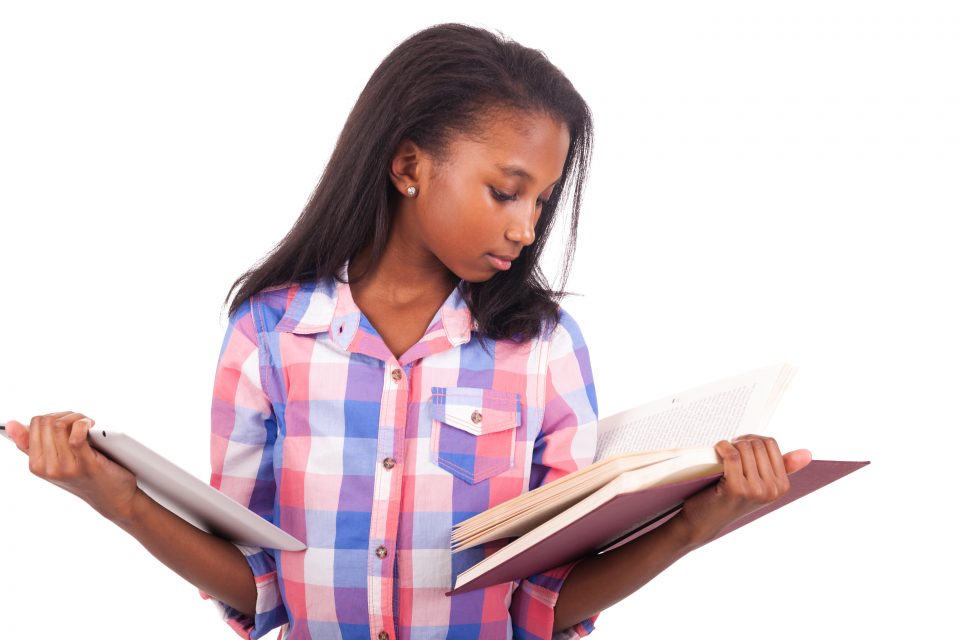 As this year marks the 65th anniversary of Brown v. Board of Education, I believe it's appropriate to ask this question today: "Did this experiment in educational social justice really work?"
I'm a firm believer that student achievement happens with support from both "inside" and "outside" the school. Prior to 1954, the ability to have parents, community, business leaders and the clergy all focused on the public schools in the African American community was paramount to our success. With the integration of our public schools, I make the case that our focus was lost under a false premise, that allowing our children to attend majority-White schools would create better outcomes for our kids.
As we take a look 65 years later, our historic American experiment in civil disobedience allowed African Americans to "breathe a false sigh of relief" under the notion that our children would now be getting a better education in an integrated classroom environment. This false sense of reality created a generation of children being "dropped off at school" instead of being "walked in by parents" to the newly integrated public schools.
As a graduate of the Atlanta Public Schools with a mother who taught in the system for more than 20 years, I now have to ponder whether Brown v. Board of Education was a historic mistake for the African American community.
Click continue to read more.