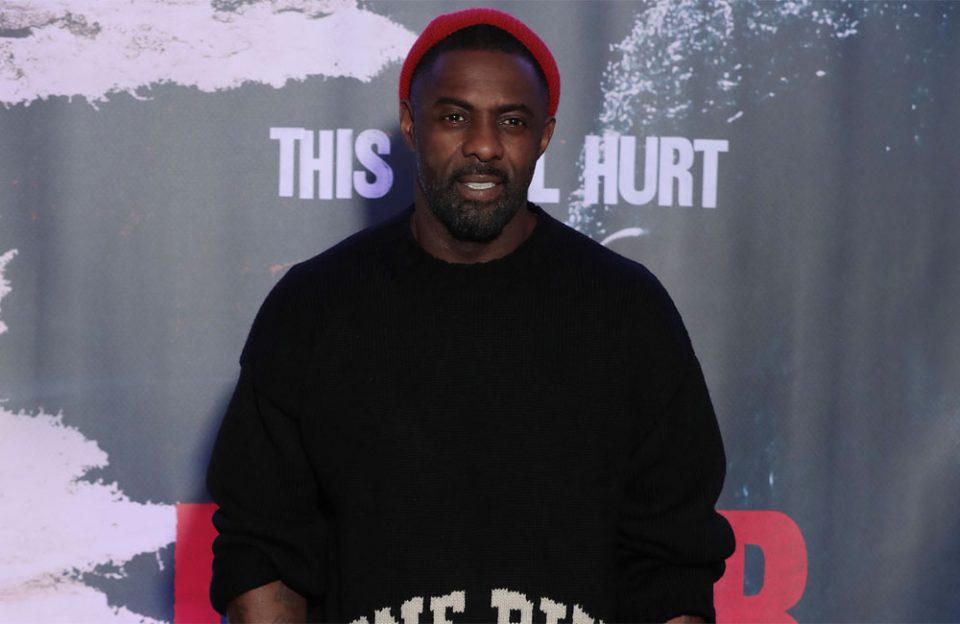 Idris Elba announced he is taking at least a temporary break from social media because the platforms are breeding grounds for negativity and that is impacting his spirit.
In a highly introspective interview with Fast Company, the 47-year-old Hobbs & Shaw and "The Wire" heartthrob said the endless blizzard of negative news, coupled with online bullying and hate and misinformation, makes him depressed.
Therefore the British-born actor, producer and DJ said he working to "wean" himself off Twitter, Facebook and Instagram for the time being.
"I've been trying to wean myself off," Elba stated. "I used to post a lot more, but it's been putting me off lately. And Twitter's just not how I want to receive my news. I read the news aggregated on my iPad, but I can't check it constantly — I'm not proud of it, but it's true — because it makes me feel depressed."
Elba said it is paramount for him to be centered emotionally and have a tranquil mind, especially with five movies currently in various stages of production, including the highly-anticipated, all-Black western film The Harder They Fall. 
Elba said that he has an interesting way to relax these days instead of feasting on cyberspace madness.
"I'll just sit in the dark, stare, and try not to do anything," he said. "Just clear my mind and decompress."
Despite what many women may think, Elba is far from the night owl party man. He told Fast Company that he tries to go to bed at a decent hour in order to operate at optimum levels the next day.
"When I get in bed at 9 or 10, I feel great the next day. But it really depends. I typically get four to five hours of sleep a night," he said.