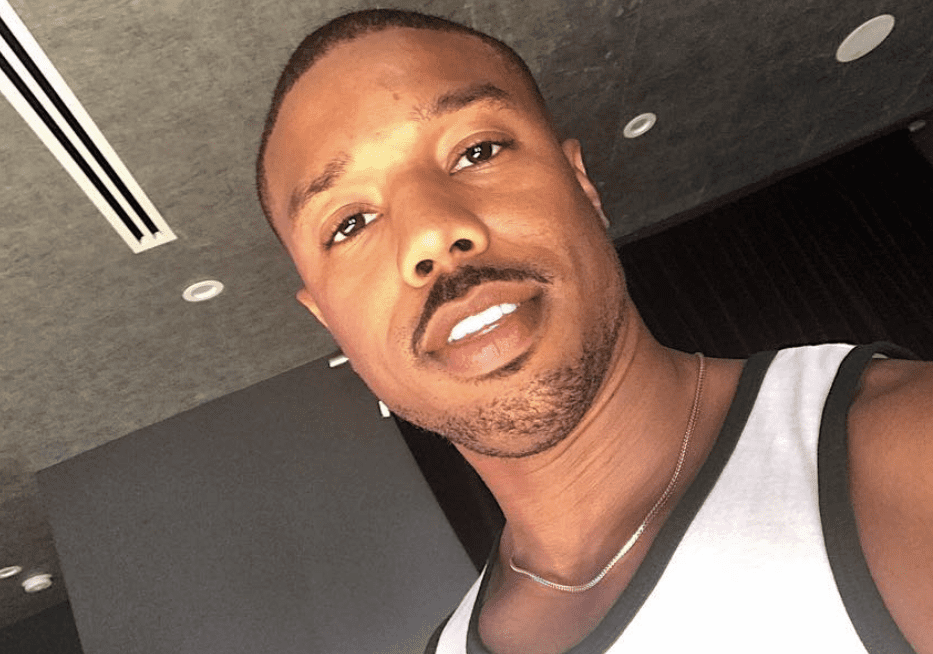 Could this be a case of going from one all-time comic book blockbuster to another?
It is possible that Michael B. Jordan, the hated antagonist in the record-setting Black Panther film could be the next Clark Kent, as he is in talks to do the next reboot of the Superman movie, according to Variety magazine.
Jordan sat down with executives at Warner Bros., the owners of DC Comics that just put out another record-breaking film, Joker, which just became the first R-rated movie to break the $1 billion mark.
The actor of the critically-acclaimed Creed and Fruitvale movies pitched his vision for a new Superman movie. The word is just hitting the streets, despite Jordan meeting with the studio earlier this year.
Before urbanites get excited, press the pause button. If this vision of Jordan's come to fruition, the movie would not likely come out before 2023, Variety reported.
Also, there is no clear-cut vision. There is currently no script, no producer, no director and no cast as of yet. But Warner Bros. is always looking to follow up on its Joker success, as the studio has the Suicide Squad spin-off and the Birds of Prey flick that's due out in February 2020.