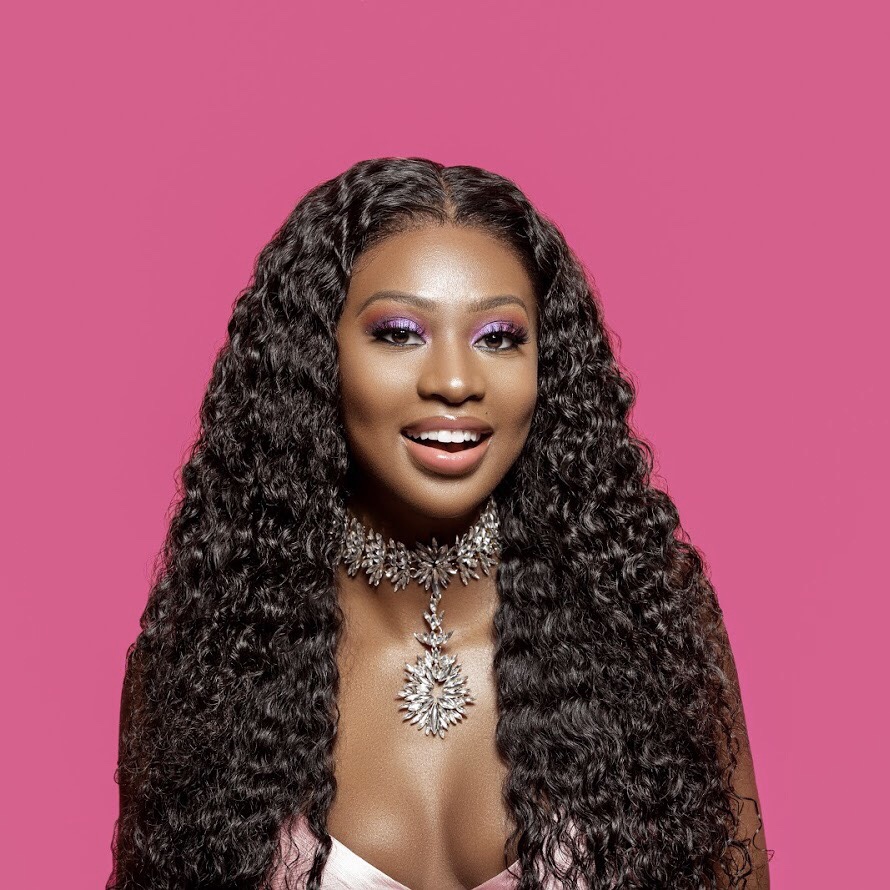 Former model Stephanie Nolan is an entrepreneur, passionate beauty advocate, and CEO of XOXO Virgin Hair, a luxury hair extensions brand. She launched the brand in 2014 and Nolan's ultimate goal is to help people look and feel their best. XOXO Virgin Hair's celebrity clientele includes Solange, Jordyn Woods, Lizzo and more. Rolling out spoke with Nolan about what makes her business stand out.
What attracted you to the beauty profession?
I grew up fascinated with beauty early on in life, starting with my first hair and makeup set at the age of 3. I watched my grandmothers beautify themselves before going out. I especially enjoyed looking at the pages of Sophisticate's Black Hair while my mom got her hair done. I was obsessed with hair advertisements, particularly a Revlon ad that featured Iman, Beverly Johnson and Louise Vyent. I then became a fashion model at 18, working with major brands such as adidas, TJ Maxx, and Luster's Hair brand.
Click here to continue reading.