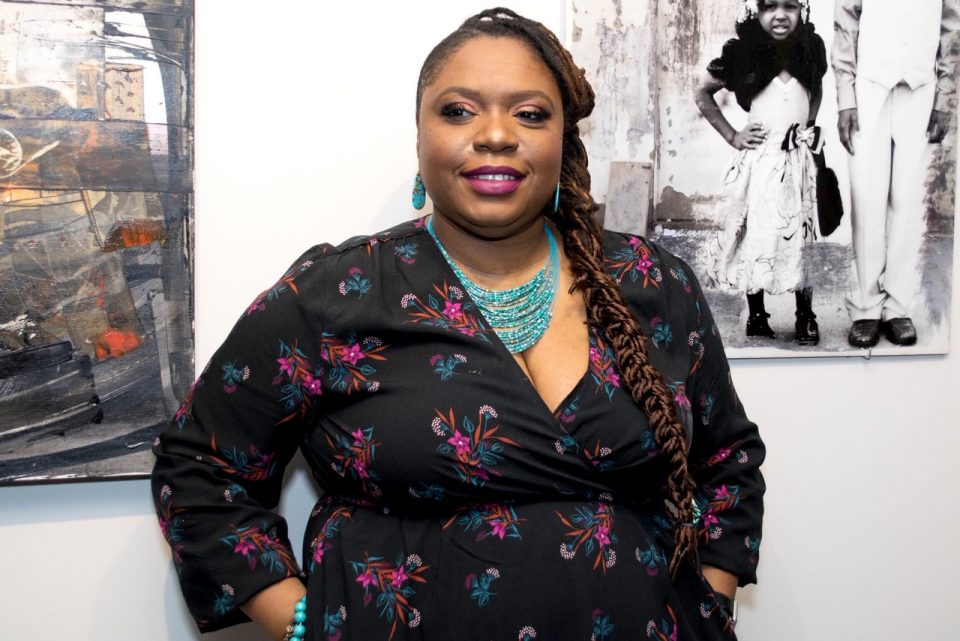 In her 20 year career as a photographic artist, Asia Hamilton cultivated a talent for capturing raw composition as a reflection of her authenticity.
The Detroit, Michigan, native specializes in portraits, landscapes and texture photography and curates spaces that allow herself and other Black artists to professionally exhibit their work.
She is the founder, director and chief curator of Norwest Gallery of Art in Detroit, Michigan. The gallery is an inclusive space that promotes experimental ventures in visual art, young curatorial visions, performance art, and community involvement. As the chief curator, Hamilton creates the gallery's monthly exhibits through the use of cohesive themes that will bring pieces and artists together.
In an interview with rolling out, Hamilton discussed her journey as an entrepreneur and how she measures success.
What inspires you to show up at work every day?
I am inspired by the work the gallery exhibits. When I am alone in the gallery, I just stare at the work. I take my time, taking it all in, as I walk around. I am so proud and excited by the art. It gives off so much energy. This is what keeps me going, being able to exhibit the work [that] I love and that I am drawn to. My grandfather had an ear for music … being a producer and guitarist for Motown. I definitely have an eye for art and a heart for it as well.