It takes a unique product and immense faith for a person to consider launching a skin care product in the overly saturated beauty market. Founder Sipho Gumbo of Yangu Beauty brand did just that. Her vision and belief in Yangu Beauty have paid off. Yangu Beauty has been nominated Best in Show for the Indie Beauty 2019 Awards.
Indie Beauty Expo, which was founded in 2015 by celebrity esthetician Jillian Wright, and entrepreneur Nader Naeymi-Rad, was created to help the fast-growing category of indie brands such as Yangu Beauty.
Each year, the Indie Beauty Expo brings to the market new products. "It's important that the Best in Show Awards recognize the new categories these brands are creating," said Wright.
This year, IBE is recognizing 40 different categories from Best Brow Treatment, Best Cheek Makeup, and Best Hair Removal, to Best Lash Treatment.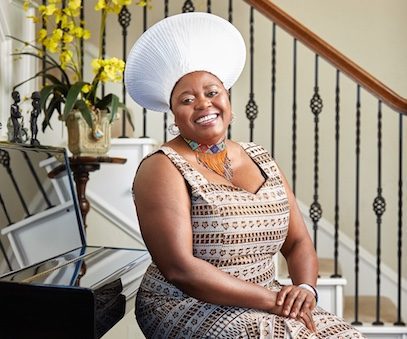 "To have not just one product but three also shows that our product line is among the best products there is," Gumbo stated. "This, [nomination] following winning Naturally Curly 2018 best products … this is a validation that we created the best products."
Yangu Beauty has been nominated in three categories:
Best Eye Treatment: Yangu Beauty's Bright Eyes Cream
Best Cleanser: Yangu Beauty 's Gel To Milk Cleanser
Best Makeup Remover: Yangu Beauty's Renewal Oil Gentle Makeup remover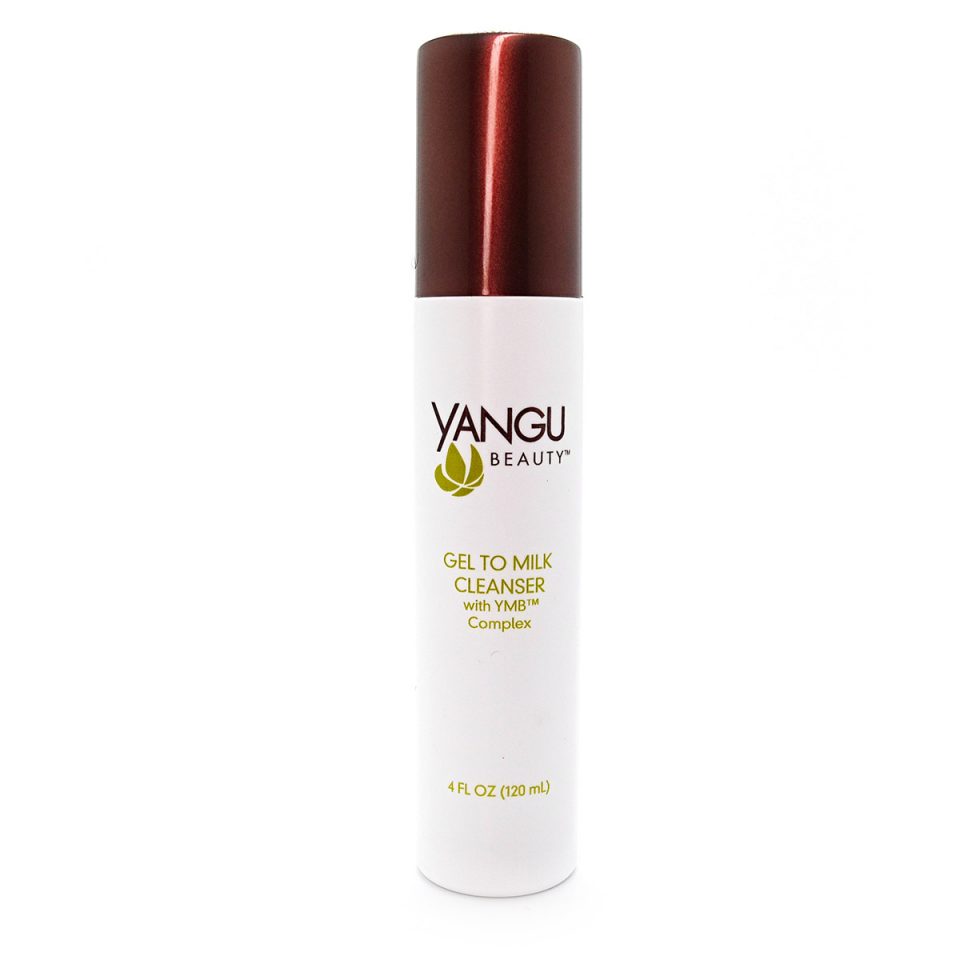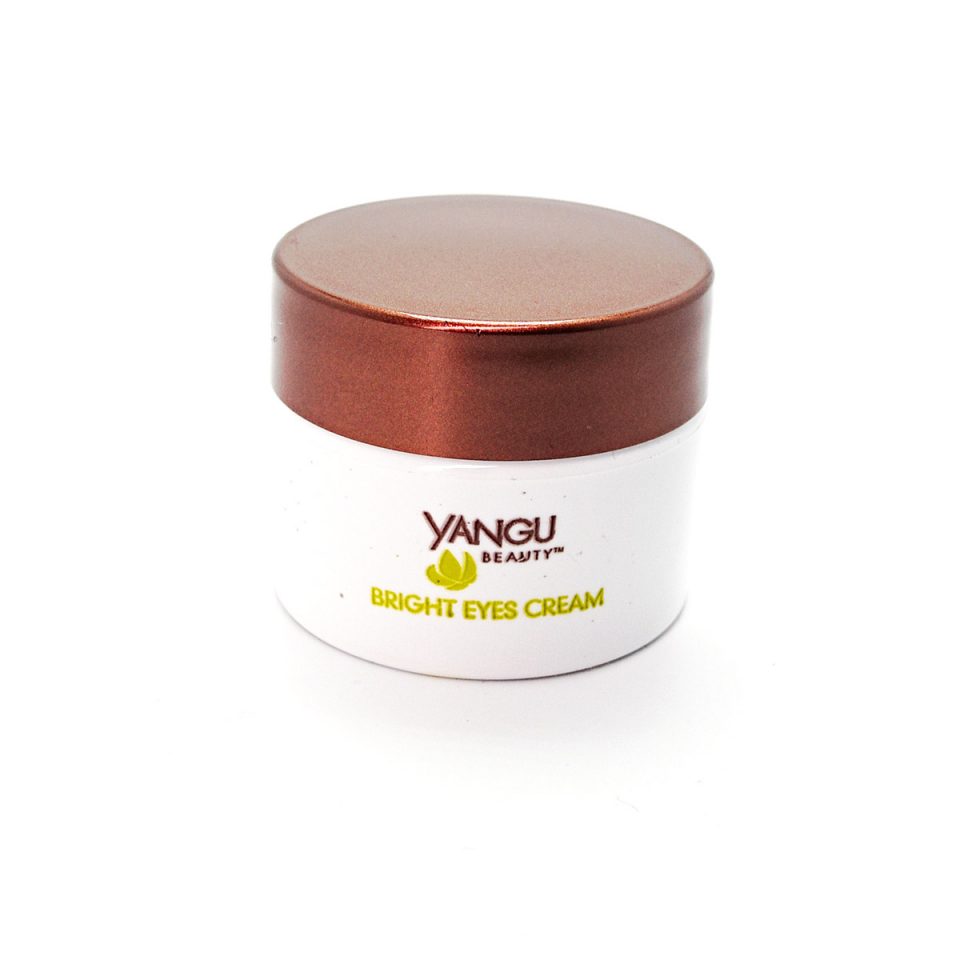 What makes this nomination special and Yangu Beauty so extraordinary, is that it is a beauty line that promotes the use of ancient African oils and modern chemistry to create skin care products specifically designed for Black and Brown women.
Gumbo is elated by the opportunity to gleam among some of the world's best products. "Being nominated by IBE is a great honor. It does not only prove what wonderful products we have but having our products picked out of more than 600 brands that exhibited is such an achievement for Yangu Beauty."
The finalists will be announced in late December and winners will be announced in January at Indie Beauty Expo LA 2020.